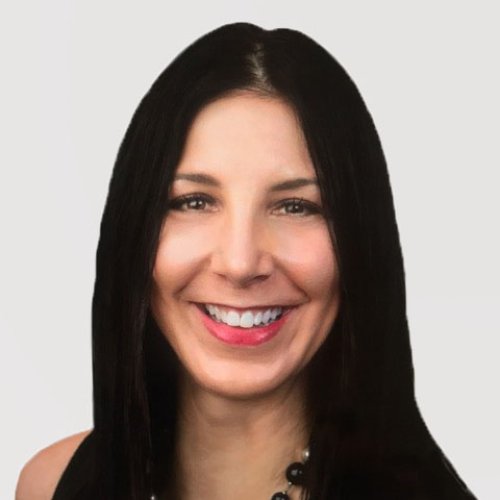 Beth Foley
Chief Communications Officer and Vice President of Corporate Communications and Philanthropy, Southern California Edison; Center for Public Relations Board Member
Beth is chief communications officer and vice president of corporate communications and philanthropy at Southern California Edison, one of the nation's largest electric utilities, and its parent company, Edison International. She directs the company's employee and external communications, community engagement, and brand and advertising strategy ― all focused on sharing the message that Edison is leading the transition to a clean energy future. She oversees Edison's charitable giving of $20 million annually. Beth leads the energy company's communications activities with a focus on engaging employees, informing customers, and reinforcing Edison's deep roots in the communities it serves.
Before joining Edison, Beth served as vice president of strategic communications at Eversource Energy, New England's largest utility providing electric, gas, and water service. Previously, Beth was executive vice president of corporate affairs and chief communications officer at Michael Baker International. She was the first female C-suite member appointed at the global firm, a leading engineering and consulting services agency. Beth also served as senior director of corporate communications at Pacific Gas and Electric Company, where she was responsible for advertising, brand, customer communications, traditional and social media, content strategy, and channel management. Additionally, Beth's experience includes senior management roles in corporate communications and marketing at GSI Commerce (now an eBay company) and Radian Group. She also worked in corporate communications positions at Progress Energy (now Duke Energy) and PJM Interconnection, the grid operator in the eastern U.S.
Beth earned an Executive Master of Business Administration from Villanova University, a master's degree in professional communications at La Salle University, and a bachelor's degree in mass communications at Bloomsburg University.