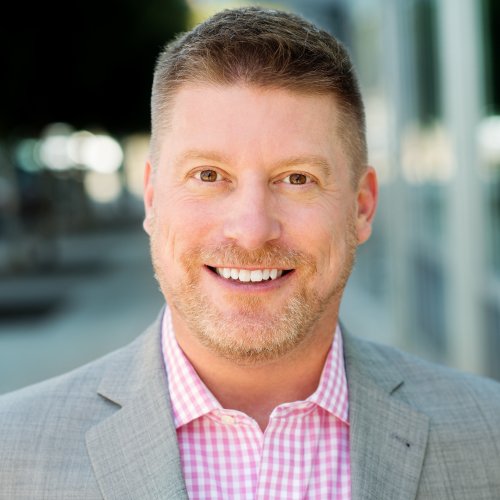 Todd
Nelson
Head of Content and Corporate Messaging, Grabango. MA Communication Management
Todd Nelson is head of content and corporate messaging at Grabango, the leading provider of checkout-free technology for existing, large-scale store chains. He works directly with the chief business officer and founder/CEO Will Glaser (also founder of Pandora Media) on content creation for internal and external executive communications, PR, social media and blog posts.
Todd grew up in a small Nebraska farm town and got his first exposure to professional communications as an intern with Robert Gray, former chairman and CEO of Hill+Knowlton Strategies. Mr. Gray was a friend of Walter and Lee Annenberg and, with his encouragement, Todd came to USC Annenberg to earn his M.A. in Communication Management.
In addition to executive roles leading marketing, communications and brand strategy at diverse companies in a variety of industries, Todd has more than 20 years of service as a board leader at a number of nonprofit organizations and industry associations, including two terms on the USC Alumni Association Board of Governors and as president of USC Lambda LGBT Alumni Association.
Todd has a bachelor's degree in psychology from Hastings College. He lives in the San Francisco Bay Area with his partner, Angelo.