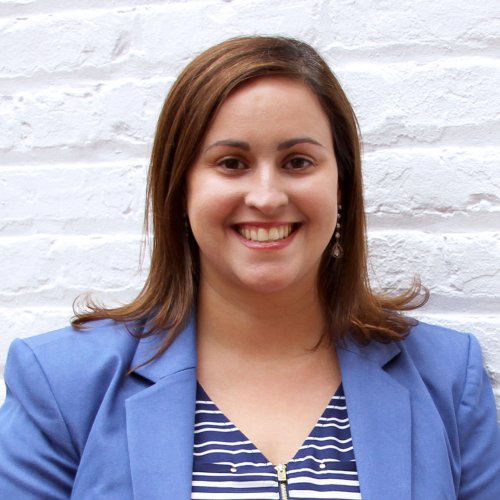 Tal
Z.
Woliner
Senior Vice President at Direct Impact/BCW Global. BA, Communication
Tal Z. Woliner has more than a decade of experience in public affairs, media relations, corporate reputation and crisis communications, spanning industries including technology, food and agriculture, transportation, health care, energy and financial services.
Tal recently joined Direct Impact as a senior vice president. Before that, she spent her career at Ketchum, a global PR agency, where she led and provided public affairs and corporate reputation programs for fortune 500 companies, coalitions and trade associations.
During her Ketchum career, Tal worked on numerous front-page and award-winning assignments such as Airlines for America's campaign to stop furloughs of air traffic controllers due to federal sequestration (Cannes PR Lion finalist); IBM's year-long centennial celebration; Delta Air Lines' successful national campaign to fend off US Airways' hostile takeover bid; Louisiana's efforts to secure federal funding for Hurricanes Katrina and Rita disaster recovery; and The Clorox Company's launch of its first natural cleaning line, Green Works.
Tal graduated from the University of Southern California with a B.A. in Communication from the Annenberg School for Communication and Journalism and with minors in Business Administration and Philosophy. Upon graduation, Tal received an Annenberg Service Award.
During her time in Washington, Tal has also served in a number of leadership roles for the USC Alumni Club of Washington, D.C., including social chair, president and immediate past president. In 2007, she was honored with the USC Widney Alumni House Award. She is also a board member of The Fund for American Studies' Institute on Political Journalism, which places bright college students in D.C. internships on PR and journalism and provides educational opportunities and mentorship.