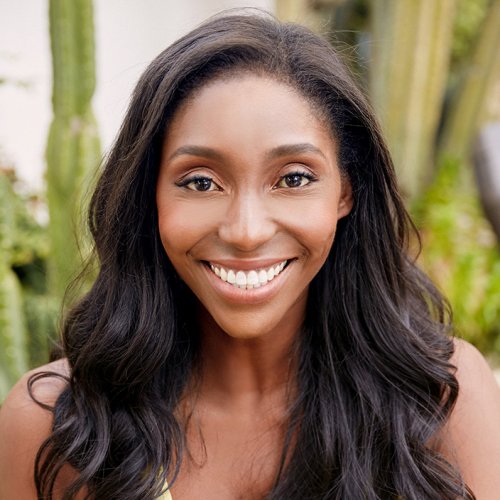 Pilaar
Terry
Executive Director & Partner, MC Brand Communications, BA, Broadcast Journalism
Pilaar Terry is Executive Director & Partner at MC Brand Communications. She has nearly 20 years of entertainment PR and marketing experience under her belt, working at top tier global agencies including Edelman, FleishmanHillard, Rogers & Cowan PMK, The Marketing Arm and United Entertainment Group, representing more than 100+ worldwide brands.
A well-seasoned veteran in PR, corporate communications, brand strategy and partnerships, her background includes thought leadership, brand integrations, content creation and production, CRM, direct response and experiential. Despite her diverse background, her true love remains media relations and strategy for mission-driven brands and causes.
Pilaar is from the SF Bay Area, loves horror movies, Harry Potter, LEGO, comic book hero origin stories and Lifetime movies. She still says "hella" and her weaknesses are a great plate of nachos, 90's R&B and marshmallow Peeps.
She's a University of Southern California alum with a BA in broadcast journalism.