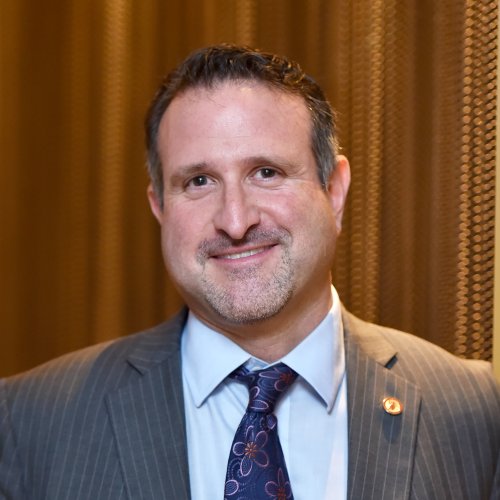 Leigh
Bass
Partner, Loeb, Block & Partners LLP. BA, Public Relations & Humanities
Leigh R. Bass is a Partner at Loeb, Block & Partners LLP, a boutique law firm in Manhattan specializing in complex international business transactions, wealth management, international tax and estate planning and offshore funds. He represents clients from around the world in industries including banking and finance, real estate, iron ore, sports and entertainment, media, engineering and food products. Leigh is a member of the New York, District of Columbia and California bars and is an active member on various committees of the American Bar Association, as well as numerous civic and not-for-profit committees and boards of directors.
He is the past Treasurer and currently a member of the Senior Advisory Board of the USC Alumni Club of New York. Leigh is also a member of the Board of Directors of the Brazilian-American Chamber of Commerce, based in New York City. Prior to his legal career, Leigh worked in corporate and investor relations for multinational corporations as well as international Public Relations firms. In 1989 he served as a Presidential intern in the Office of Media Relations at the White House for George H. W. Bush. Leigh has lived throughout the country and around the world, including Florence, Paris and most recently Sao Paulo, Brazil, which he visits frequently for work.
Leigh's hobbies include virtually all sports, travel, politics, food and wine, and all things USC. Over the years, Leigh has helped the USC Alumni Club of New York in planning numerous social and athletic events, as well as football road trips. He also enjoys assisting USC with admissions events in the tri-state area. He has been honored with the USC Widney Alumni House Award and, at last year's Tommy Awards, the Spirit of Troy Award.
He lives in Westchester County, NY with his wife, Karina and their three children Ariela, Joshua and Sophia.