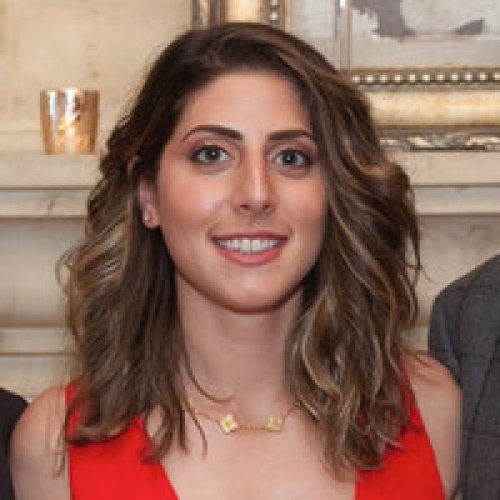 Ashley
Tesoriero
National Marketing Specialist, IMT Residential. B.A. Public Relations & Art History, M.A. Strategic Public Relations
With a master's degree in strategic public relations and a passion for tenacity, Ashley develops strategic communication and collaboration in any project she is attached to in work or life.

She helps students realize their personal brand and embrace the ever-changing realm of social media through her speakership. As a board member of USC Annenberg's Alumni Advisory Board, she is dedicated to enhancing the role of USC Annenberg, and its students and alumni, across the globe.

Every brand has a story to tell — and she is here to help realize and communicate those tales.