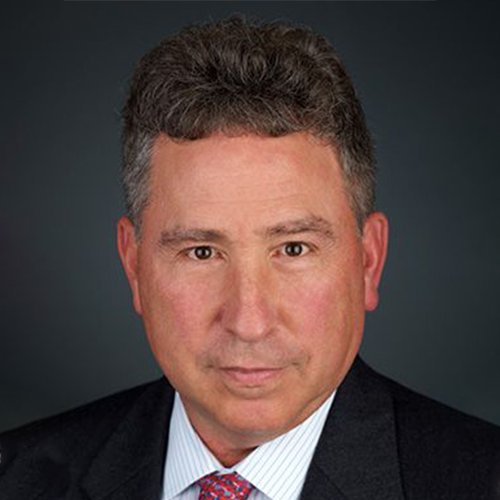 William Simon
Global Sector Leader, Media Entertainment, Senior Client Partner, Korn Ferry; Board of Councilors, USC Annenberg
William D. Simon is a senior client partner in Korn Ferry's Los Angeles office and managing director of the Media, Entertainment, and Convergence sector.
Simon brings to the Firm an extensive background as an entertainment executive with a keen understanding of a wide variety of areas of the industry. The Media, Entertainment and Convergence sector that he oversees encompasses all aspects of traditional entertainment — film, television, home entertainment, music and publishing — and all digital content and platforms for broadband, games, wireless and mobile devices. Simon handles the full range of senior operating positions from CEO and COO through senior level creative and content positions.
Simon also served as the deputy staff secretary to President Jimmy Carter and he has held other government and political jobs.
Simon is recognized in Nancy Garrison-Jenn's survey of the top 200 global executive recruiters and ranked among the top 35 in CableFax Magazine's most influential in cable. Simon has served as the chairman of Korn/Ferry's shareholder's committee and on the Firm's worldwide board of directors.
Before joining Korn Ferry in 1988, Simon established the entertainment division at the investment banking and brokerage firm, Communications Equity Associates. He was involved in transactions that included music, home video, theatrical exhibitions and television programming. Earlier in his career, Simon served as vice president at Heron Communications, Inc., where he was involved in the development of new business for its home video company, Media Home Entertainment, as well as general corporate management.
Simon earned a bachelor's in political science from the University of California at Berkeley. Outside of his professional responsibilities, he is an advisory board member to the Los Angeles Kings. In addition, he serves on the Board of Councilors for the USC Annenberg School for Communication and Journalism.