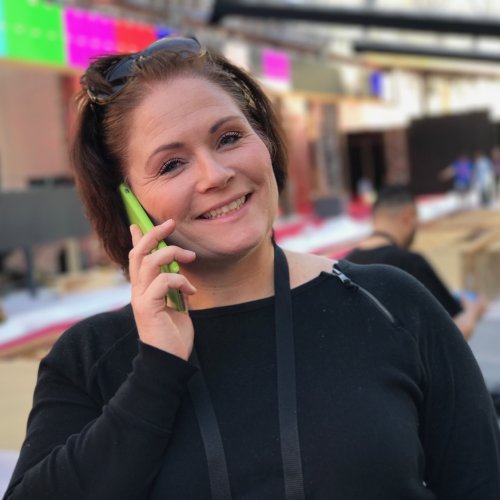 Academic Program Affiliation: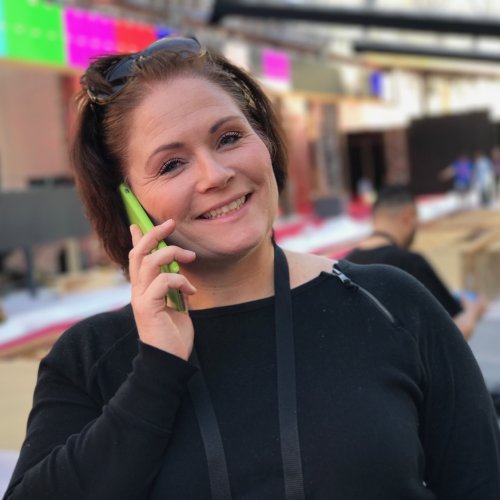 Academic Program Affiliation:
Mary Harris is an award winning journalist with more than 25 years of experience. In her current role at NBC4, she field produces major live events like the Vegas Shooting, the Dodgers/Red Sox World Series and the Rio Olympics. Harris' work as a package producer covers a full spectrum of storytelling, from investigative pieces, in-depth profiles and quirky features. She has picked up 12 L.A. Area Emmy Awards, including eight individual achievement awards for Outstanding News Writer. Prior to her work on the West Coast, Harris worked as a Senior Booker for Fox News Channel, focused on national politics. Her first news gig, for which she will forever be grateful, was working overnights in the basement of WTTG in Washington, D.C. Harris is equally enthusiastic about her life outside of the newsroom. She runs a volunteer group that provides underwear to L.A.'s immense population of homeless women. She is an eager and fumbling student at the Songwriting School of Los Angeles and likes to drink coffee at small cafes around the world.