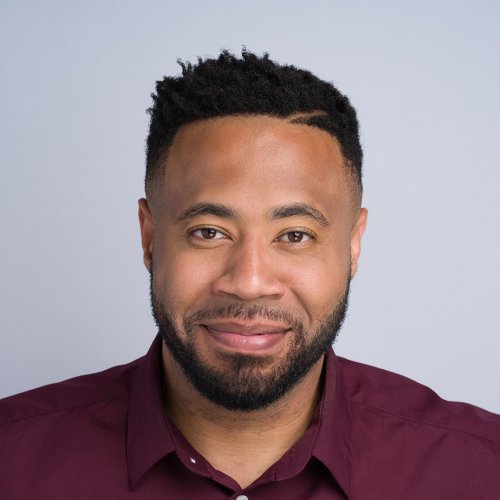 Academic Program Affiliation: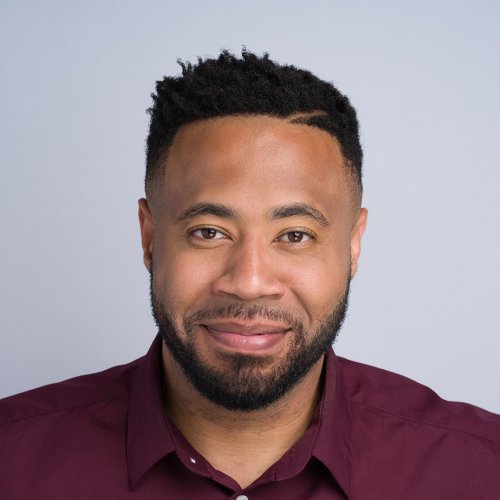 Academic Program Affiliation:
Garin Flowers, an Emmy-nominated and AP Award-winning journalist, is a broadcast writing coach for students across different platforms at USC Annenberg. He helps specifically with Annenberg TV News and the See It Live! weekly broadcast. He joined USC in January 2020 and works with students on all aspects of the reporting process.
Garin is also an on-camera host, writer, and content creator working in the entertainment industry. Part of his work includes screening films and chatting with cast members at movie junkets or world premieres. He's interviewed some of the biggest names in Hollywood, including Dwayne Johnson, Daniel Craig, Jamie Lee Curtis, Will Smith, Chris Evans and Kevin Hart.
Previously, he worked for almost eight years as a general assignment reporter for CBS, NBC and ABC affiliates throughout Florida. At his last station, WTSP 10News in Tampa, he won an Associated Press Award and earned a nomination for a Suncoast News Emmy. He also taught journalism students at Florida Agricultural and Mechanical University in Tallahassee.
The Fort Lauderdale native holds a master's in journalism from Northwestern University and a bachelor's in mass communications from the University of South Florida.