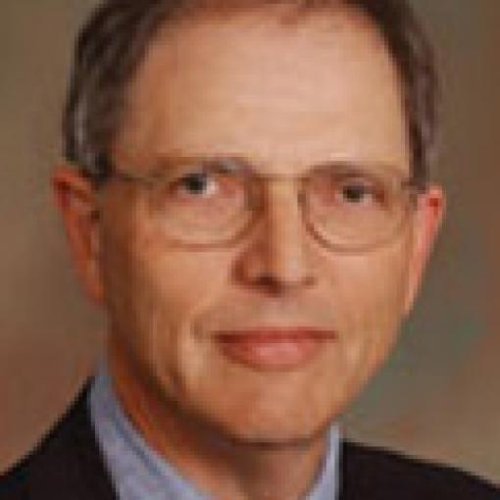 Jerrold
D.
Green
Research Professor of Communication, Business, and International Relations
Phone
213-221-2011
Office
SOS B-15
More

Jerrold
Expertise
International Relations
Middle East
Organizational Communication
Center Affiliation
Center on Public Diplomacy
Dr. Jerrold D. Green, a widely respected expert in international relations, US Middle East policy and the politics of the Arab world and Iran, is a research professor at USC Annenberg.
In his role as research professor of communication and business and professor of clinical management and organization, Dr. Green works closely with scholars at USC Annenberg and the USC Marshall School of Business. In conjunction with his faculty appointment, he also directs the Pacific Council on International Policy, an international affairs organization affiliated with USC that consists of leaders from diverse professional and business backgrounds throughout the western U.S. As president and CEO of the Council, Dr. Green oversees a robust research and discussion program among an influential group of the world's chief thought leaders.
Prior to his appointments at USC, Dr. Green served in several positions at the RAND Corporation, including as senior advisor for the Middle East and South Asia, director of international programs and development, director of the Center for Middle East Public Policy, professor at the RAND Graduate School and associate chairman of the research staff management department. Prior to being at RAND, he was director of the Center of Middle Eastern Studies and professor of political science and sociology at the University of Arizona. From 2004 to 2006, Dr. Green was a partner in Best Associates, a merchant-banking firm with extensive international business interests headquartered in Dallas.
Dr. Green holds an M.A. and Ph.D. in political science from the University of Chicago and a B.A. from the University of Massachusetts, Boston.