Graduate Public Relations
Earn a Master's In Strategic Public Relations at USC
A degree in Public Relations from USC Annenberg tells employers that you are a strategic thinker, a strong communicator, an accomplished writer and a professional with high potential.
USC's graduate program in Strategic Public Relations is ranked among the best in the world, preparing graduates not only for rewarding jobs in a variety of industries, but empowering them with the leadership skills and adaptability to navigate a profession that is constantly changing. Upon graduation, USC PR students are hired for their ability to hit the ground running with expert writing, multimedia and digital production, social media and strategic planning skills, and they are promoted quickly in their careers for their ability to analyze campaign outcomes, conduct original industry research and use theory to inform future thinking.
Master of Public Relations Program Information
Graduate PR Today
Fred Cook, the CEO of Golin, one of the world's largest public relations agencies, has been named the Director of the Strategic Communication and Public Relations Center. Cook will also become a professor in PR Studies, focusing on innovation and leadership.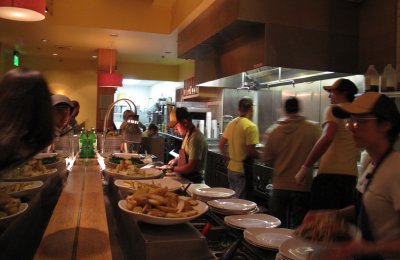 Every PR practitioner secretly dreams about it:  receiving a call from a The New York Times reporter asking to write...
Facts
Average number of students in required courses
Full-time faculty members
Professional part-time instructors
Spotlight on Public Relations