Master of Digital Social Media
Digital Social Media Today
Watch out Chloe Bridgewater, my son is coming for you! Well, not really. He has no desire to work at Google. But...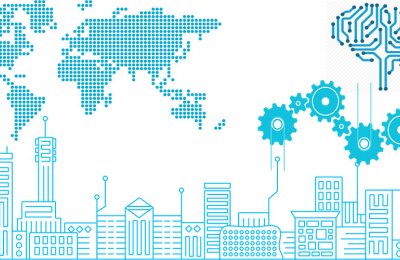 On February 21st 2017, MIT Technology Review—10 Breakthrough Technologies conference was held in Beijing. Jason...
Digital Social Media Projects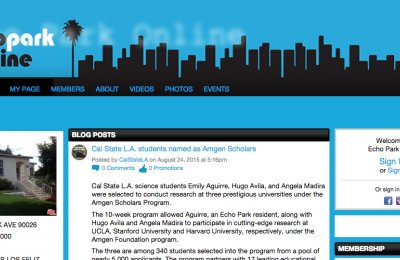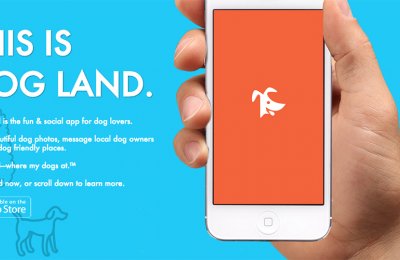 Dog Land App is the fun & social app for dog lovers. View beautiful dog...
The only program of its kind
If you are interested in working in the digital and social media sector, if you want to be a social media professional or an entrepreneur in this area, if you want to understand the science and practice of digital social media, then the M.S. in Digital Social Media is the graduate degree experience for you.
The M.S. in Digital Social Media teaches you leadership and management of social media, digital media, and online communities.  You will develop expertise in the practice, theory, and strategies that are essential for success in today's business and social landscape. 
Master of Digital Social Media Program Information
DSM Projects