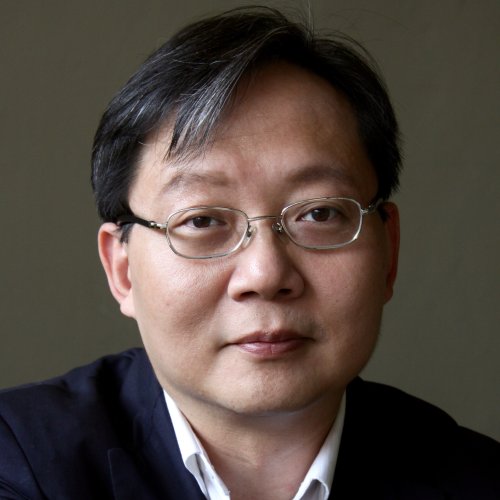 Ben
Lee
Clinical Professor of Communication
Program
Communication Management Program
Phone
626-688-2739
Office
ASC 321B
More

Ben
Expertise
Economics and Entrepreneurship
IDEA
Marketing Research
Organizational Communication
Research Methods
Ben Lee earned his Ph.D. from USC Annenberg in 2005, and now serves as a Clinical Professor. His primary instructional duties involve teaching with fellow faculty (Dr. Daniela Baroffio, Dr. Mathew Curtis, Dr. Brad Shipley, and others) in the Communication Management graduate capstone courses.

In the Communication Management program, Lee also serves as the Associate Director. In this role, he acts as the equivalent of a chief operational officer – coordinating faculty efforts with key staff functions in admissions, academic advisement, and career development, as well as supporting faculty in their building of rigorous and quality learning experiences for students.

As a scholar and practitioner, Lee is intensely curious about human performance – how individuals and organizations survive and thrive, especially in volatile and uncertain environments. He has studied why people hold losses in bear markets and how not to do that, as well as how people make sense of finances in today's increasingly turbulent environments. In the same thrust, he has advised entrepreneurial ventures (wealth management, media and entertainment, mobile applications, fashion, premium food retail, and others) on strategy and execution. He cares deeply about his students' professional success, mentoring many during crucial points in their careers.