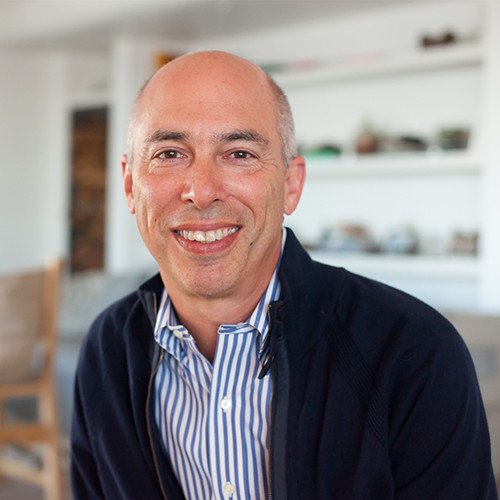 Bob
Feldman
Vice Chair, ICF Next
Bob Feldman is vice chair at ICF Next, a global consulting services company, with offices worldwide. Previously he was a partner and co-founder of PulsePoint Group, a management and digital consulting firm with offices in Los Angeles and Austin. Bob's areas of expertise include the creation of stakeholder engagement strategies; corporate and brand reputation; issues and crisis management; and organizational design of the communications and marketing functions. Bob advises such PulsePoint clients as Bristol-Myers Squibb, Cox Enterprises, Chevron, Deloitte, DuPont, GE, Hilton, Johnson & Johnson, Novartis, Toyota, USAA, Visa and Wells Fargo.
Previously, Bob was with DreamWorks Animation SKG as the company's first head of corporate communications and corporate marketing. The position was created as a result of the animation unit's spin off and IPO in October 2004 from DreamWorks SKG. Prior to DreamWorks, Bob lived in New York and was for eight years president and chief executive officer of the worldwide public relations firm GCI Group, an independent unit of Grey Advertising and WPP. During his eight years as CEO, the firm experienced substantial growth as a result of client expansion and a series of strategic acquisitions, and was named "Agency of the Year" by a leading trade journal. Before GCI, Bob held senior positions with Ketchum and Burson-Marsteller, two other large, well-respected public relations firms.
Bob teaches a graduate-level course in corporate reputation at Annenberg. He also authors a monthly column in PR Week magazine focused on the management of the corporate communications function. Bob serves on the Board of Directors of the Arthur W. Page Society, the professional association for senior communications executives.