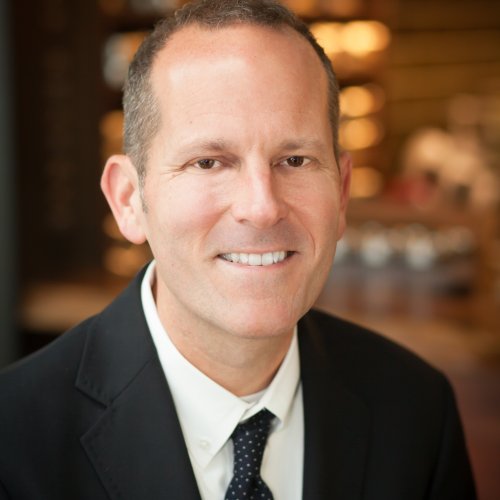 Corey
duBrowa
Vice President, Global Communications and Public Affairs, Google
Corey duBrowa is Vice President, Global Communications and Public Affairs for Google. He joined Google in April 2018 from Salesforce, where he served as senior communications counsel to its executive team and led the strategy and management of the company's communications activities.
Most recently duBrowa served as SVP, global communications of Starbucks. During his seven-year tenure, he led the development and execution of global communications strategies to enhance and protect the Starbucks brand and corporate reputation as it grew from forty countries to seventy-five.
Prior to joining Starbucks, duBrowa spent a decade at WE Worldwide, most recently serving as President of the Americas Region and Business Development, working with clients such as Microsoft, AMD, T-Mobile and Toshiba. duBrowa also spent six years at Nike in a variety of global communications and management roles.
duBrowa holds a B.A. in journalism from the University of Oregon. He was President of the University of Oregon Alumni Association for two years and served on its board of directors for seven. He was also President of the School of Journalism and Communications Advisory Council from 2012-2014. duBrowa was added to both the Arthur W. Page Society Board of Trustees and the Board of Advisors for the USC Annenberg Center on Communication Leadership & Policy in 2016.