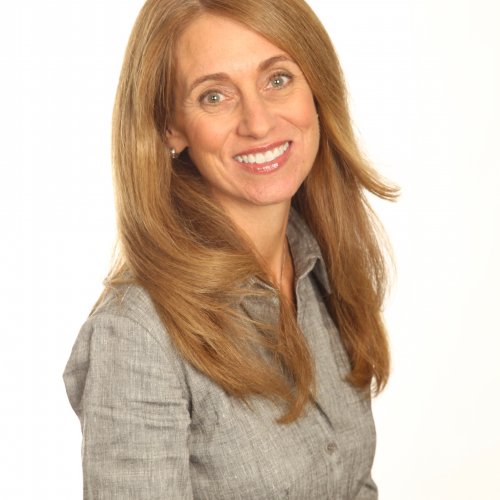 Blythe
Morris
Yee
Head of Internal Communications at LinkedIn
Blythe has 20 years of strategic communications experience at leading tech companies like LinkedIn, Intuit, and Sun Microsystems. She has extensive experience working with CEOs and senior leaders to build their communication strategies across internal and external audiences, and manage their brands through company transitions, M&A, and crisis.
Today she leads internal communications at LinkedIn, where she helps connect employees to the business and culture, drives transformational change, and helps leaders at all levels succeed.
Prior to joining LinkedIn, she was a corporate communications director at Intuit, responsible for financial and M&A, employee and CEO communications. Earlier in her career, she worked at Sun Microsystems, where she split her time between communications and as the chief of staff to the chief human resources officer. She started her communications career with IBM leading Olympics marketing programs in Japan.
Blythe is a Michigan native and a University of Michigan grad. Outside of work she spends her time running, hiking, and traveling with her husband and two sons.