Kelly Edwards
Head of Talent Development, HBO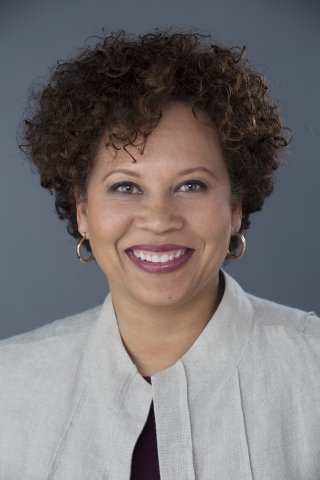 As the Head of Talent Development for HBO, Kelly Edwards oversees all above and below the line program initiatives for series, films, Cinemax and miniseries. Edwards brought an innovative new approach to HBO when developing their writing and directing fellowships that has become an industry best practice. By marrying the two programs, material created by the writers is shot by the directors with a fully inclusive crew for air on the HBO digital platforms. To date seven digital pilots have been produced and screened at Tribeca, the Nashville Film Festival and the LA Asian Pacific Film Festival, and will have a home on HBOGo, HBONow and On Demand.
Prior to HBO, Edwards was a key corporate diversity executive at Comcast/NBCUniversal for over five years where she oversaw over 20 divisions, launched employee resource groups, and introduced diverse creative talent to NBC, USA, Syfy, Bravo and Telemundo. Edwards' career has spanned both television and film having produced the movie of the week A Christmas Detour for Hallmark and the one-hour series Sex, Love, and Secrets for UPN and having served as a network executive for UPN and Fox and as a creative executive in features. As an executive she helped to develop series such as Girlfriends, The Parkers, Malcom in the Middle, Clueless and The Wild Thornberrys.
In 2000, Edwards co-founded Colour Entertainment, a networking group for diverse creative executives and assistants in TV, film and digital, designed to connect current and future industry executives with one another. Edwards graduated from Vassar College with a Bachelor of Arts degree in Theater. She serves on the Project Greenlight advisory board and is a member of NAMIC and the Academy of Television Arts and Sciences. She served for two years on the Academy Diversity Committee. She is also a former member of the Board of Trustees for NALIP, and served on the Los Angeles leadership council for the United Negro College Fund.