Karen Horne
SVP, Programming Talent Development & Inclusion, NBC Entertainment and Universal Television Studios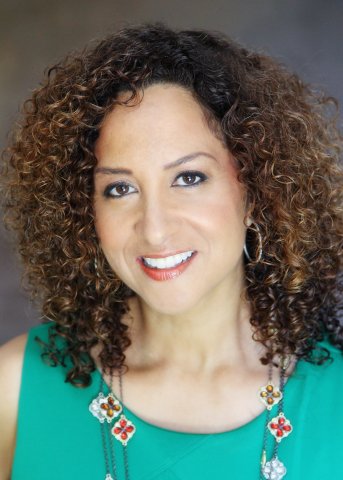 Karen Horne is senior vice president of programming talent development and inclusion for NBC Entertainment and Universal Television Studios.
Horne, who reports to Jennifer Salke, president of primetime entertainment, is responsible for overseeing in-front-of and behind-the-camera primetime diversity efforts for NBC and Universal Television. NBC's Writers on the Verge Program, the Emerging Directors Program, StandUp NBC, a nationwide talent search, NBC's Late Night Writers Workshop, and the NBCUniversal Short Film Festival are among the many programs she heads while also overseeing NBC's Diversity Staffing Initiative and working with the creative programming team to identify diverse development.
Horne's lengthy resume includes a variety of disciplines and contacts. She served as director of creative affairs at IDT Animation in Burbank. She designed, implemented and oversaw Nickelodeon's Writer Fellowship Program. Horne also was a director of writer development & special projects (as well as studio liaison) for the Walt Disney Studios Fellowship Program at Walt Disney Network Television. Previously, she served as director of the west coast for the Black Filmmaker Foundation in Los Angeles.
Horne also worked at HBO in Los Angeles as a co-producer for the Emmy Award-winning animated series Spawn.
Her early career includes stints at ABC, Inc., in Los Angeles as an executive assistant to the president of ABC Entertainment, as well as positions at ABC Television Network Group and ABC Sports.
Ms. Horne also serves on the West Coast Board for the Montclair State University School of Communication and Media and on the National Black Programming Consortium board.