Jennifer Justice
President, Corporate Development, Superfly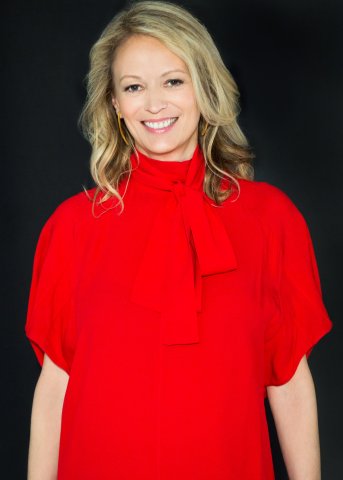 Jennifer Justice, president of corporate development at Superfly, is responsible for driving, evaluating and executing new business development initiatives, including partnerships and acquisitions. In a position that is the first of its kind at Superfly, Jennifer is heavily involved in the evaluation and execution of organic growth initiatives.
Prior to joining Superfly, Jennifer was the executive vice president of strategic marketing and business development for Jay-Z's co-owned entertainment company, Roc Nation. During her tenure, Jennifer oversaw the expansion of Roc Nation's portfolio offering to include television and film, branding, sports, and media entertainment through strategic partnerships with brands such as Skullcandy, ThreeSixZero Group and Stance. Prior to her role as EVP, Jennifer served as general counsel to Roc Nation and as Jay-Z's personal entertainment attorney for 17 years.
Jennifer made her mark in 1998 at New York entertainment law firm Carroll, Guido and Goffman LLP, where she was made a partner in under four years specializing in the music industry. During her 11-year tenure, her clients included Jay-Z, Roc Nation, Mark Ronson, Slipknot, Sean Kingston and Wolfmother. As a partner at CG&G, Justice negotiated the partnership of S. Carter Enterprises & Roc Nation with Live Nation.
Currently, Jennifer is the chairwoman of the advisory board for the WIE Network, ­an innovative women's leadership network to empower female leaders of the future. Her efforts don't end there, however. She also serves on the advisory board for Raise.com, a Chicago-based online company optimizing the peer-to-peer secondary gift card marketplace.