Hannah Minghella
President, TriStar Productions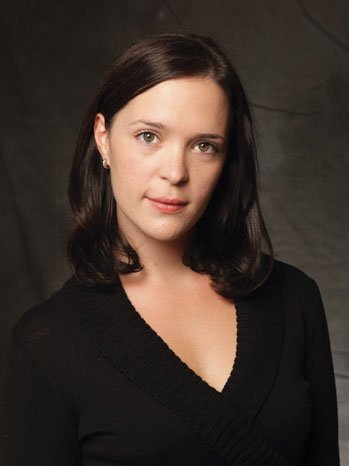 Hannah Minghella is President of TriStar Productions and works to fulfill TriStar's mandate to make quality, commercial films from the industry's most acclaimed filmmakers. TriStar recently released director Danny Boyle's Trainspotting 2, with the original cast returning, as well as writer/director Edgar Wright's Baby Driver, starring Kevin Spacey, Jamie Foxx, Jon Hamm, Ansel Elgort, Lily James and Eiza Gonzalez. TriStar's emphasis on quality literary material led Minghella to acquire such beloved titles as C.S. Lewis' The Chronicles of Narnia: The Silver Chair, Paulo Coehlo's The Alchemist, Graeme Simsion's The Rosie Project, Kristin Hannah's The Nightingale, and Norton Jester's The Phantom Tollbooth.
Prior to her appointment to TriStar Productions, Minghella served as President of Production for Columbia Pictures. In that role, Minghella oversaw all aspects of development and production at the legendary motion picture label, including such films as Sausage Party, American Hustle, Captain Phillips, Zero Dark Thirty, The Equalizer, 21 Jump Street and 22 Jump Street, The Amazing Spider-Man 1 and 2, and Skyfall, the most successful James Bond film of all time.
Born in England, Minghella sits on the board of Women In Film and City Year, Los Angeles and is a founding member of the Los Angeles Women's Collective, a political action committee that empowers women to influence political and legislative progress.