Gary Lucchesi
President, Lakeshore Entertainment, President, Producers Guild of America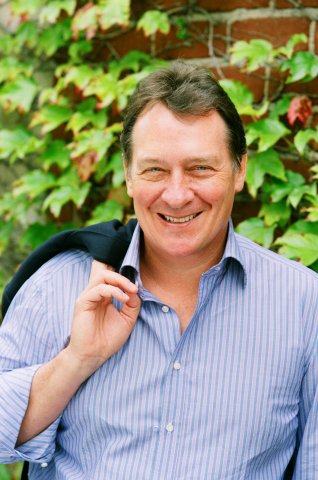 Gary Lucchesi serves as president of the independent film company Lakeshore Entertainment, as well as president of the Producer's Guild of America. Throughout his career, Lucchesi has produced over 60 feature films. The first movie he produced was Primal Fear, which was soon followed by notable hits including Million Dollar Baby, the Oscar-winner for Best Picture of 2004, as well as Runaway Bride with Julia Roberts and Richard Gere, Lincoln Lawyer with Matthew McConaughey and Marisa Tomei, and the Underworld franchise with Kate Beckinsale. In the last year he produced Age of Adaline, American Pastoral and Underworld: Blood Wars, the fifth title of the film series.

Other credits include box office smash The Exorcism of Emily Rose; The Gift, starring Cate Blanchett, Katie Holmes, Greg Kinnear, Hilary Swank and Giovanni Ribisi; and adaptations of three Philip Roth novels — The Human Stain, Elegy and 2016's American Pastoral.

Prior to becoming an independent producer, Lucchesi was president of production at Paramount, where he oversaw such films as Ghost, Indiana Jones and the Last Crusade, Fatal Attraction, The Hunt for Red October, Coming to America, The Naked Gun, The Godfather: Part III, Star Trek, Black Rain and The Untouchables. He also worked at TriStar Pictures for four years as both vice president and senior vice president of production. Lucchesi began his career in Los Angeles as an agent for the William Morris Agency.