Cinny Kennard
Executive Director, Annenberg Foundation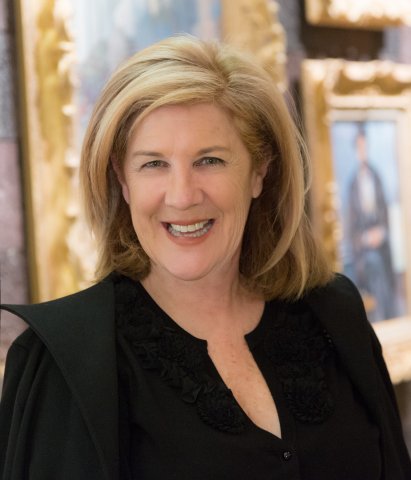 Cinny Kennard serves as the executive director of the Annenberg Foundation. She has held executive leadership positions in the nonprofit sector for almost two decades, in organizations ranging from start-ups to established national brands including Pew Research Center, Smithsonian Institution and National Public Radio. Her experience includes strategic planning, organizational development, creating and building partnerships, fundraising, managing budgets, and creating and launching nonprofits. Cinny has also been a leader in the communication field with award-winning work in nearly every facet of the media including radio, television and digital.
Prior to joining the Annenberg Foundation in January 2015, Cinny was the Senior Vice President in charge of Programming at the Smithsonian Institution. In that role, she created partnerships with the Smithsonian involving national and international partners for educational and media initiatives; managed the programming relationships in the joint venture between the Smithsonian and Showtime/CBS known as the Smithsonian Networks; and brought President Obama for a first-ever interview on Smithsonian Channel. Before Smithsonian, Cinny was the first Managing Director of National Public Radio's West Coast Production Center – NPR West – in Culver City, with executive responsibility for operational and editorial oversight
She is a Senior Fellow at the Center on Communication Leadership and Policy at the USC Annenberg School for Communications and Journalism; serves on the editorial advisory board of Global Post and on the DuPont Columbia University Jury; and is a longtime member of the Trusteeship of the International Women's Forum.