Alana Mayo
Creative Executive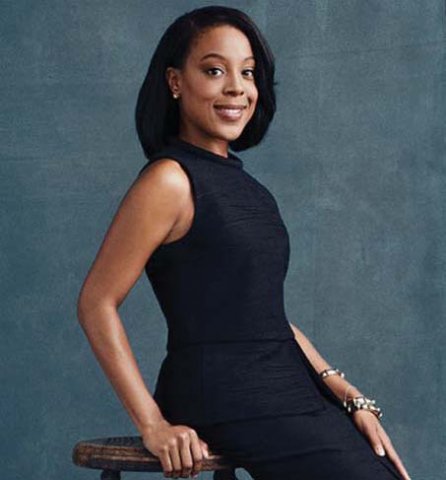 As Vice President of Production at Paramount Pictures, Mayo last worked on Annihilation, written and directed by Alex Garland (Ex Machina) and starring Natalie Portman as well the Academy Award®-winning film Fences, directed by and starring Denzel Washington. In her previous role as Production Executive, she worked on the Academy Award®-winning The Big Short, directed by Adam McKay and starring Christian Bale, Ryan Gosling, Steve Carell and Brad Pitt; 13 Hours: The Secret Soldiers of Benghazi, directed by Michael Bay and starring John Krasinski and James Badge Dale; and the Academy Award® Best Picture nominee Selma. As a Creative Executive, she worked on such films as Noah, directed by Darren Aronofsky and starring Russell Crowe, Jack Ryan, directed by Kenneth Branagh and starring Chris Pine, and Jackass Presents: Bad Grandpa.
Prior to joining Paramount, Mayo was a Creative Executive at Twentieth Century Fox, where she worked on Abraham Lincoln Vampire Hunter and The Three Stooges.
Born in New York and raised in Chicago, IL, Mayo graduated from Columbia University with a Bachelor's Degree in English and a Bachelor's Degree in Film Studies. After interning with independent New York filmmakers such as Lee Daniels, Tribeca Films and Warrington Hudlin, she moved to Los Angeles to further her career in feature film production and development. She worked as an assistant to Warner Bros.-based producer Andrew Lazar for two years before being promoted to Creative Executive. During her tenure there, she participated in the development and production of films such as Get Smart and I Love You Philip Morris.