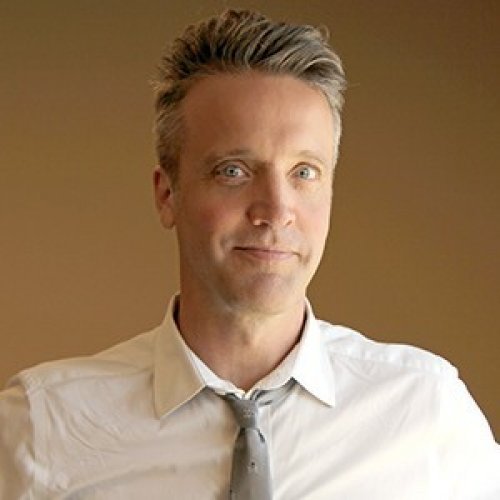 Academic Program Affiliation: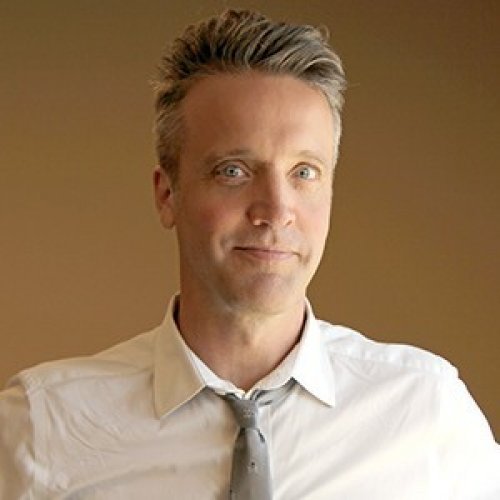 Expertise:
Arts and Culture, Entertainment, Popular Culture
Academic Program Affiliation:
Kemper received his PhD in Critical Studies from the USC School of Cinematic Arts. He has taught a range of courses at USC Cinematic Arts, USC Annenberg, and at UCLA's School of Film and Television. His research and teaching interests include film history, media industries, popular culture and popular music. He is the author of Hidden Talent: The Emergence of Hollywood Agents and Toy Story: A Critical Reading, a volume in the BFI's lauded film classics series. He is currently at work on a book about the Beatles and another on pop music.