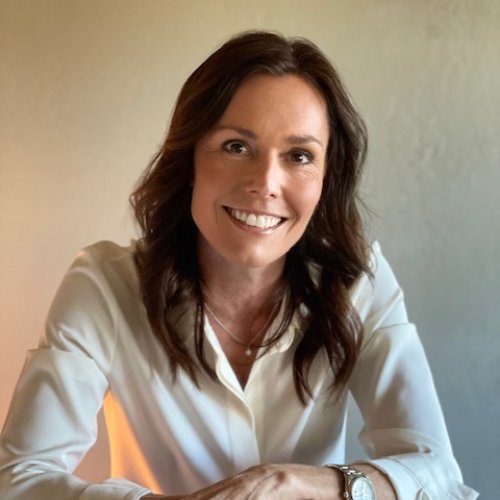 Tammy
Leitner
Adjunct Instructor
Investigative Journalist
Academic Program Affiliation:
(480) 628-2189

CV/Résumé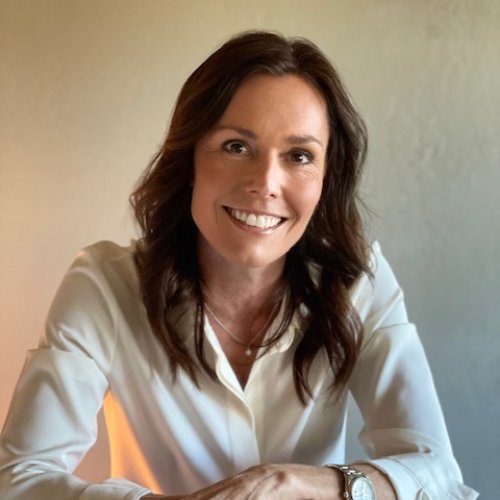 Tammy
Leitner
Adjunct Instructor
Investigative Journalist
(480) 628-2189

CV/Résumé
Academic Program Affiliation:
Tammy Leitner is a 12-time Emmy-award-winning broadcast and print investigative journalist. She has worked as a network correspondent reporting on The Today Show, Nightly News and MSNBC. Before that, she was an investigative reporter in New York City, Chicago and Phoenix. Her investigations have taken her across the world. She was awarded a George Foster Peabody and an Edward R. Murrow for her international investigation into a U.S. government cover-up that revealed American soldiers had been forced to bury Agent Orange on a South Korean military base, leading to illnesses and deaths in countless innocent victims.
Leitner is currently writing a nonfiction book about a case she investigated two decades ago. It's slated to be published in 2023 by Thomas & Mercer.