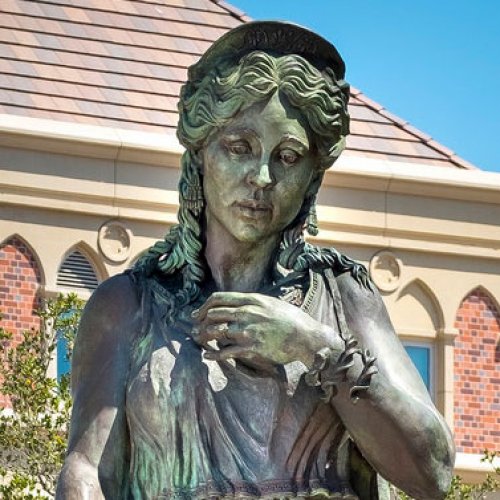 Academic Program Affiliation: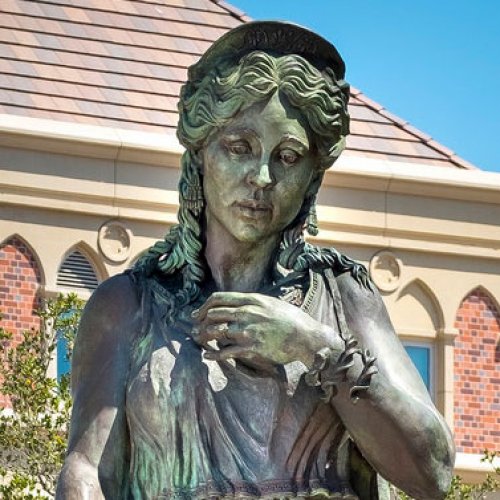 Academic Program Affiliation:
Stacey Leasca is a journalist from Rhode Island now living in Los Angeles. Her words, photos and videos have appeared in print or online for The Los Angeles Times, Travel+Leisure, Departures, Trip Advisor, Men's Health, Women's Health, Men's Journal, Glamour, Real Simple, Southern Living, GlobalPost, GOOD Magazine, LA Confidential, TIME and more. Though she now specializes in travel and lifestyle reporting, Leasca's work has covered everything from women's representation in media, the immigration crisis at the U.S. / Mexico border, criminal justice reform and cannabis legalization.
Beyond writing, Leasca also worked as the social media editor for The Los Angeles Times and served as a consulting interim social media editor for Travel+Leisure. She regularly consults on social media best practices for newsrooms and startups across the country.