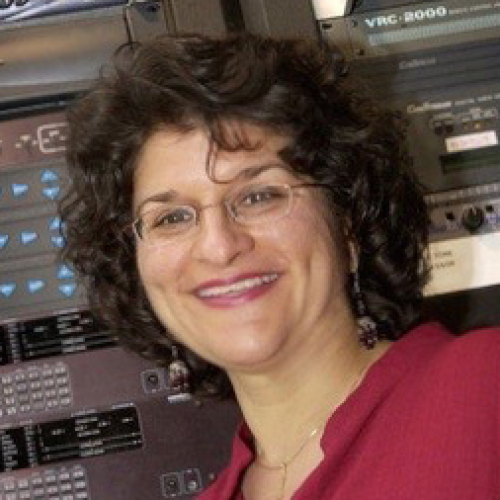 Academic Program Affiliation: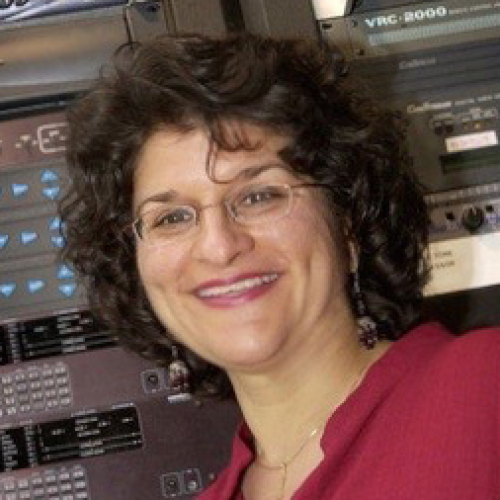 Academic Program Affiliation:
Shirley Jahad is an award-winning public media reporter/anchor/host/producer. At the PBS nationally broadcast Tavis Smiley show, Jahad produced wide-ranging segments during this turbulent time of the Trump presidency. Her guests included national columnists and Nobel Prize winners discussing growing income inequality, the effect of Trump-style rhetoric on the brain, aging in America and more. Jahad was lead interviewer for a 2019 web video series on the Iranian diaspora 40 years after the hostage crisis. Her voice has been heard across Southern California as an anchor/reporter at NPR affiliate KPCC. And she served in 2019 as a fill-in host at KPFK interviewing national newsmakers, analysts and acclaimed writers. As an anchor/correspondent in Chicago, she worked across platforms on NPR and PBS affiliates. She was a long-time WBEZ anchor/reporter and a video correspondent for Chicago Tonight at WTTW. Her audio documentaries received national Associated Press and Robert F. Kennedy Awards. For her coverage of underserved communities, she was honored with the Studs Terkel Media Award.