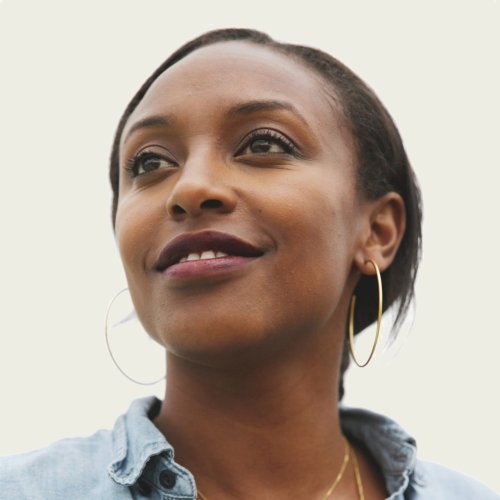 Academic Program Affiliation: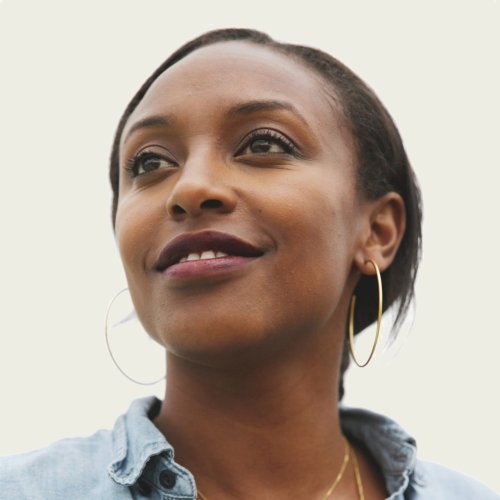 Expertise:
Digital Media, Diversity and Inclusion, Race and Ethnicity
Academic Program Affiliation:
Sarah Springer is an Emmy-nominated producer, documentary filmmaker and creative working in unscripted and scripted development for production companies and labs. She started her career at CNN where she reported and wrote stories about race and identity for Soledad O'Brien's In America series, then later worked as a producer for ABC's Good Morning America, CBS News/60 Minutes and VICE Media. She began working in immersive storytelling at RYOT Media where she oversaw creative direction and production for immersive, branded and linear series.
Springer was voted one of the top 28 most powerful black people in media by Blavity and is co-creator of STILL HERE, an immersive experience created in partnership with Al Jazeera Contrast that focuses on black women and their triumph over generational trauma, mass incarceration, gentrification and abuse. She is an advocate for intersectional parity, inclusion and accurate representation in media and teaches about such topics at the USC Annenberg. She hopes to continue to spread awareness and promote equity in media as co-founder of Advocates for Inclusion in Media, an organization that works to create safe environments and a sense of community for underrepresented people in the industry.