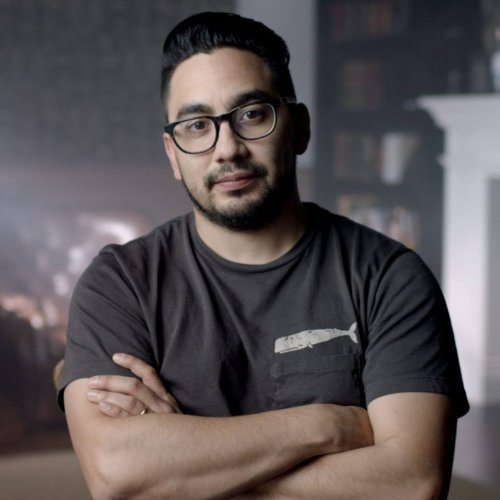 Academic Program Affiliation: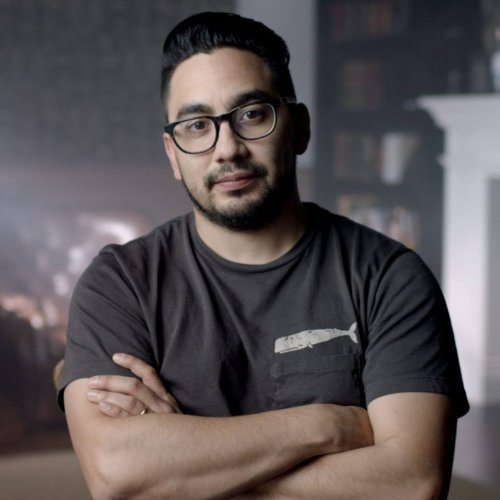 Expertise:
Entertainment, Gaming, Los Angeles, Sports, Technology and Innovation
Academic Program Affiliation:
Paul Bellezza is a principal games producer, currently leading production on the mobile version of the tactical FPS, VALORANT at Riot Games. He spent ten years working as a games producer on their flagship PC game: League of Legends. On VALORANT, he leads a cross-disciplinary team of producers, software engineers, game designers, artists, story writers, and marketers to make memorable and entertaining experiences for players around the world.
Prior to his time at Riot Games, Bellezza was co-founder and CEO of The Odd Gentlemen game studio developing their first title: The Misadventures of P.B. Winterbottom from a USC student puzzle game into a commercial product on XBOX 360 and PC with publisher 2K Games. In a previous life, he was a high school biology teacher and a QA Tester on the legendary title: Barbie and The Magic of Pegasus.
Bellezza has an MFA in Interactive Media from USC's School of Cinematic Arts IMGD and a BA in Psychology from UC Berkeley.