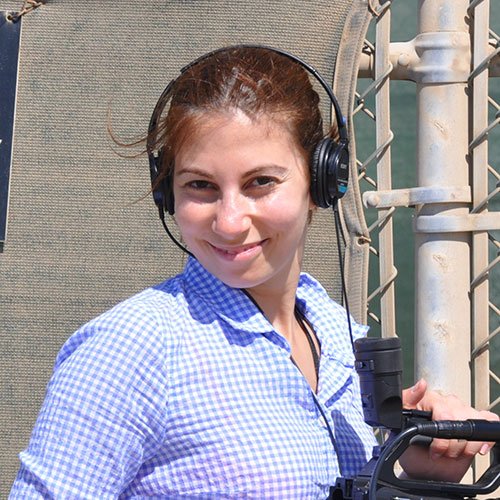 Academic Program Affiliation: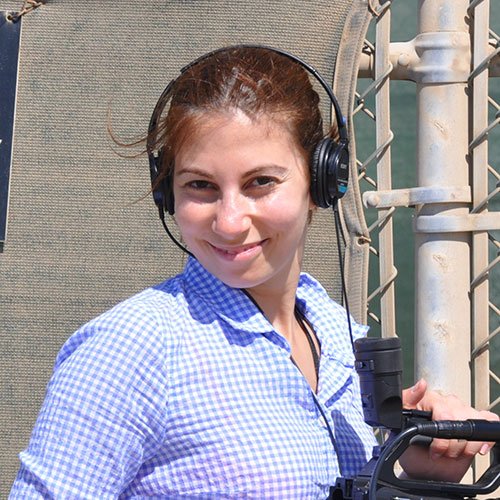 Expertise:
Digital Media, Politics
Academic Program Affiliation:
Muna Shikaki is a Palestinian American journalist with over 17 years of experience as a D.C. based, on-air reporter for Al-Arabiya, one of the largest news networks in the Middle East. Shikaki covered four presidential administrations and has reported from over 25 U.S. States, Guantanamo Bay, Cuba, South America and the U.A.E. She is a producer and reporter of several documentaries. Shikaki is a Fulbright fellow and Columbia University Graduate School of Journalism alum. She received her undergraduate degree in journalism and political science from Birzeit University.