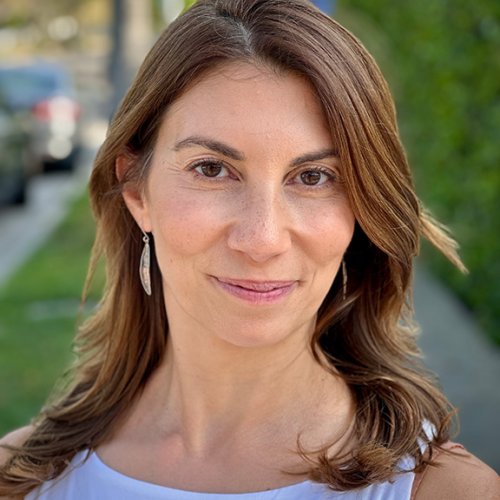 Academic Program Affiliation: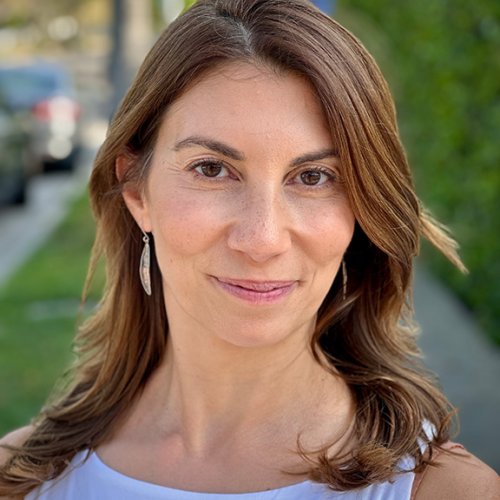 Expertise:
Digital Media, Politics
Academic Program Affiliation:
Muna Shikaki is a Palestinian-American journalist with over 17 years of experience as a D.C.-based, on-air reporter for Al-Arabiya, one of the largest news networks in the Middle East. Shikaki covered four presidential administrations and has reported from over 25 U.S. States, Guantanamo Bay, Cuba, South America, and the U.A.E. She is a producer and reporter of several documentaries. Shikaki was a Fulbright fellow and obtained a master's degree from Columbia University's Graduate School of Journalism. She is currently the communications manager at American Film Showcase, the premier film exchange program of the U.S. Department of State, produced by the USC School of Cinematic Arts.
Shikaki enjoys running by the beach and is a certified wine sommelier.