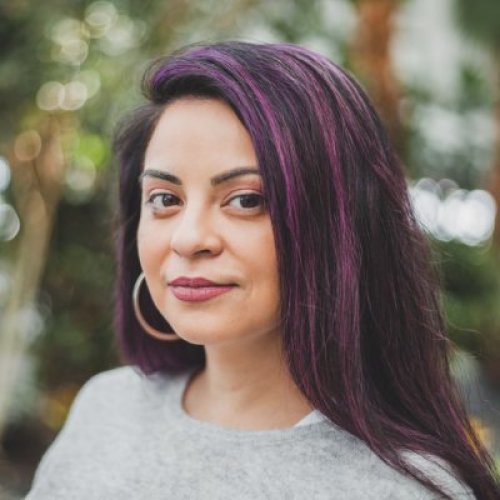 Academic Program Affiliation: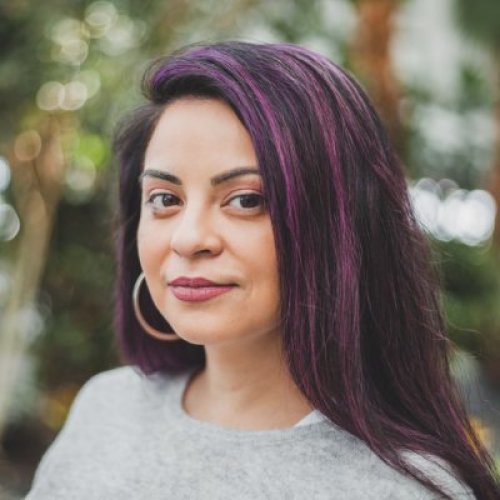 Expertise:
Diversity and Inclusion, Gender and Sexuality, Media Literacy, Politics, Race and Ethnicity, Social Justice
Center Affiliation:
Annenberg Networks Network
Academic Program Affiliation:
Michelle Zacarias is an award-winning journalist and adjunct instructor at USC Annenberg, where she teaches Engaging Diverse Communities (JOUR 372). Originally from Chicago and currently living in SoCal, Zacarias is passionate about covering anti-racism movements, queer identities, marginalized communities and abolition. She has previously written for Teen Vogue, The Triibe, Latina Mag, People's World, and more. In 2018, Zacarias was awarded the Saul Miller Excellence in Journalism Award for her contributions to the field. She obtained her bachelor's degree in English and Philosophy at the Univ. of Illinois in Urbana-Champaign and is currently pursuing her masters in studies of law at USC Gould School of Law.