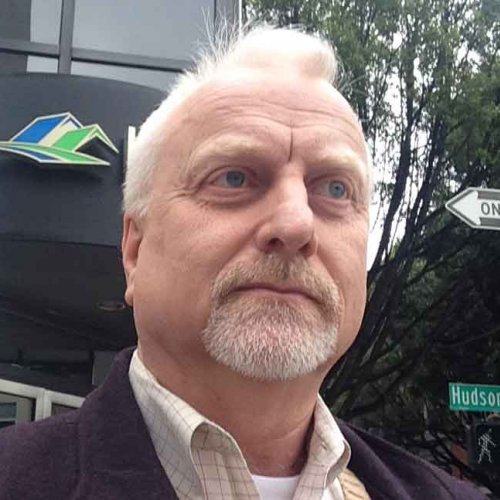 Academic Program Affiliation: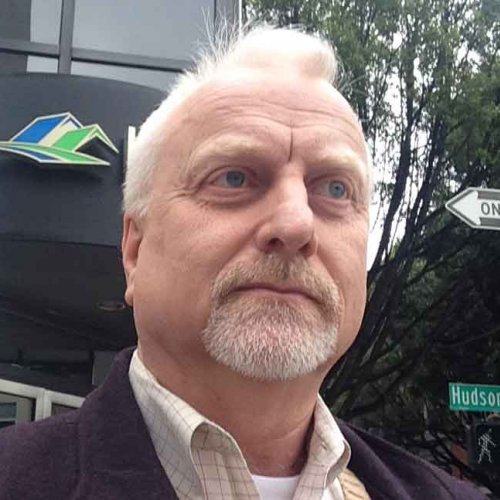 Expertise:
Argumentation, Advocacy and Rhetoric, Business, Digital Media, Entrepreneurship, Groups, Organizations and Networks, Policy and Law, Politics, Popular Culture, Social Media, Technology and Innovation
Academic Program Affiliation:
Michael Overing has been at USC since 1984 teaching graduate and undergraduate courses in communications law, communications regulation and economics, including the development of USC's first course in internet law. He has been a columnist for USC's Online Journalism Review, and is published and interviewed nationally on legal issues affecting the online world, first amendment rights, censorship and intellectual property. His law practice involves representing entrepreneurs, start-ups and small businesses in all aspects of organizational planning, finance and creative problem-solving. Overing has given expert testimony before the Massachusetts legislature, the California State Senate, Select Committee on Legal, Social and Ethical Consequences of Emerging Technologies; and the Los Angeles Superior Court. Overing holds a BA from the University of Nebraska; an MA from USC and a JD from Loyola Law School of Los Angeles. He makes Pasadena his home with his wife Theresa.