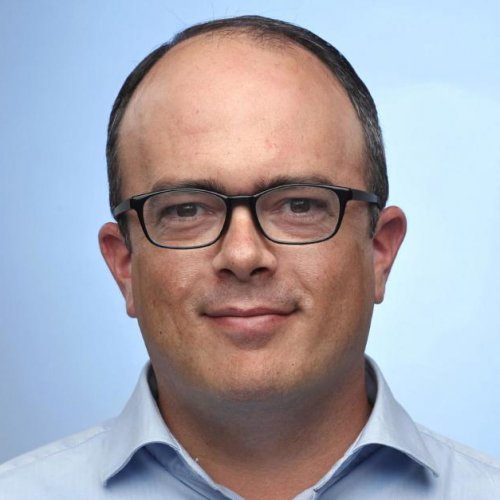 Academic Program Affiliation: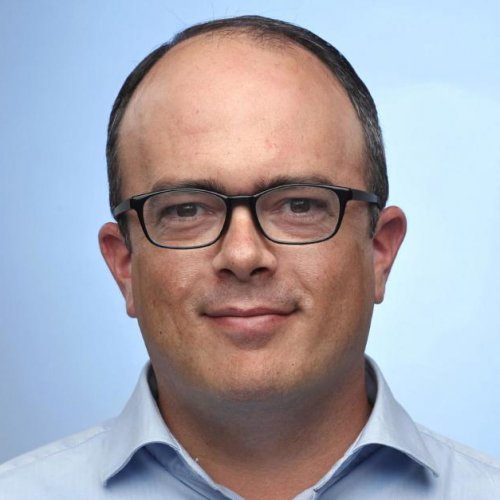 Expertise:
Data and Coding, Global, Los Angeles, Politics, Technology and Innovation
Academic Program Affiliation:
Matt Stiles is a senior reporter for the Los Angeles Times who combines traditional reporting with computer programming, data analysis and data visualization to find and tell compelling stories about the state. He previously covered Los Angeles County, the nation's largest local municipal government, after reporting on North and South Korea in Seoul for the newspaper's foreign desk. Prior to joining the Times, Stiles wrote about national economics at The Wall Street Journal, served as data editor at NPR headquarters and was the founding news applications editor at The Texas Tribune. He lives in Los Angeles and tweets as @stiles.