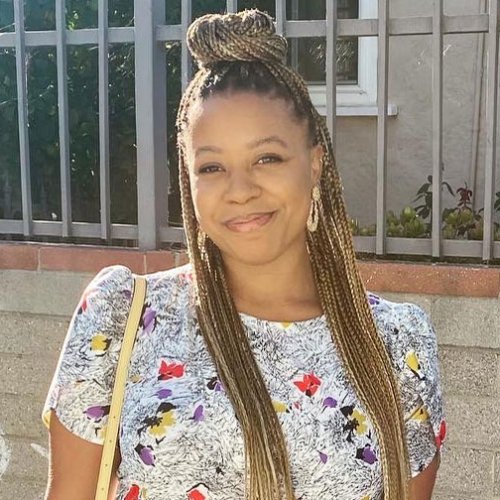 Academic Program Affiliation: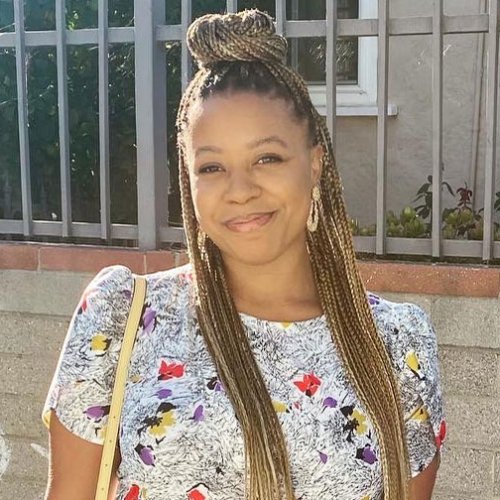 Expertise:
Arts and Culture, Entertainment, Popular Culture
Academic Program Affiliation:
Makeda Easter is a freelance arts journalist who most recently worked at the Los Angeles Times as a staff writer. While covering the intersection of the arts and identity, she's written about street dance activists who use Black social dances to fight racism, a Native playwright whose most successful work skewers white wokeness, and the impact of COVID-19 on artists who are incarcerated. A project she led on how social media is democratizing the dance industry won an Online Journalism Award in 2020. She was a finalist for "Journalist of the Year" in L.A. Press Club's 2021 national arts and entertainment journalism awards.