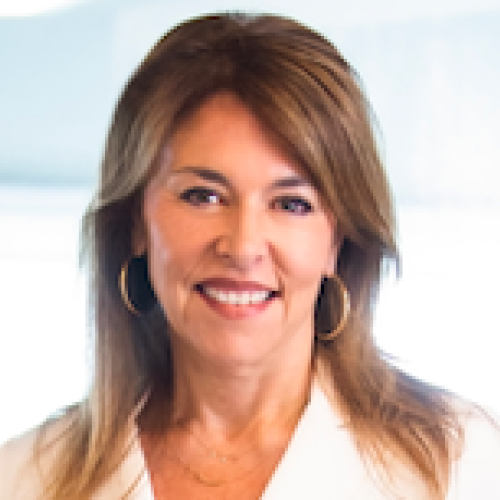 Academic Program Affiliation:
(424) 322-8336

CV/Résumé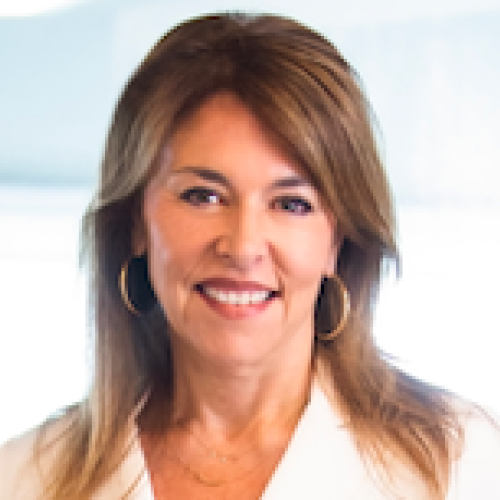 Expertise:
Advertising, Business, Digital Media, Entertainment, Entrepreneurship, Global, Leadership, Management, Marketing, Social Media, Technology and Innovation
(424) 322-8336

CV/Résumé
Academic Program Affiliation:
Lisa Kraynak is an adjunct instructor at USC Annenberg. She is a recognized leader in strategic brand development and omni-channel marketing communications with specific expertise in digital and social media. Kraynak has over 25 years of success in key roles at organizations ranging from early-stage start-ups to Fortune 100 blue-chip companies and has held leadership roles that have led to two $1.5 billion+ company IPOs to date. Additionally, she has significant management experience with non-profit organizations and government municipalities, including serving as Senior Vice President of Marketing for the City of New York for Mayor Michael R. Bloomberg. In her role as professor and lecturer, she marries leading communication principles and practices with real-world experience, giving students insight into cutting-edge thinking as well as practical methodologies for brand building and business growth.
Currently, Kraynak serves as founder and president of Gro. Business Ventures, a consulting firm that helps organizations build, innovate and scale their business. Gro actively works with leading clients across lifestyle, luxury, media and entertainment sectors guiding strategy and execution in order to drive growth and profits.