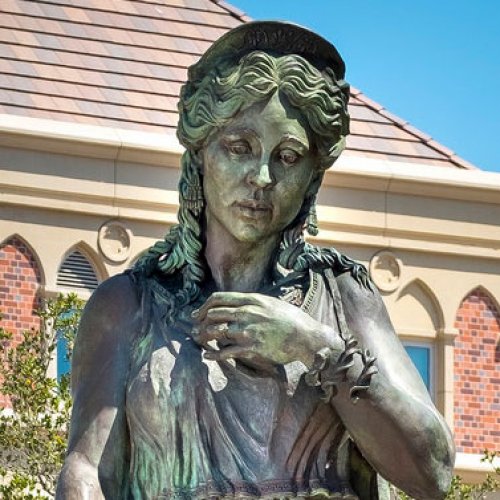 Academic Program Affiliation: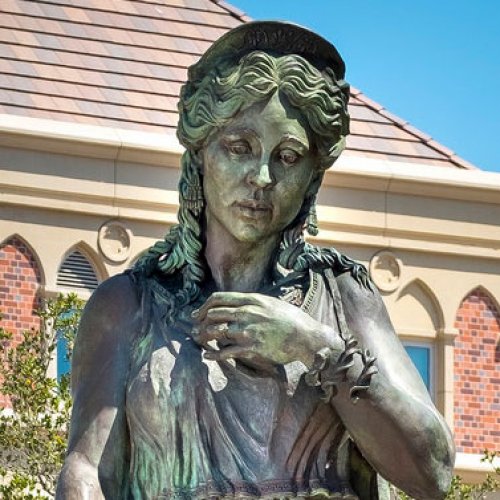 Expertise:
Digital Media, Global, Media Literacy, Public Diplomacy
Academic Program Affiliation:
Justine A. Rosenthal is an expert in international affairs and terrorism, and the former head of Newsweek magazine's global operations, Justine A. Rosenthal is now a multi-award-winning producer, writer, and showrunner. Her HBO documentary feature film, Only the Dead, was recently nominated for an Emmy in the Category of Outstanding Current Affairs Program. She went on to create and direct an eight-episode television series for National Geographic Channel chronicling the real-life experiences of embedded journalists.
Not only is Rosenthal a proven storyteller, she is also a highly-experienced media executive. She served as editorial director of the Newsweek/ Daily Beast Company and executive editor of the print magazine. Rosenthal was previously editor of the prestigious The National Interest foreign policy journal, has taught at Georgetown University, worked at the Brookings Institution as well as the Council on Foreign Relations, was special assistant to former–Treasury Secretary Robert E. Rubin, and was the director of the Atlantic Monthly Foundation. A Luce Scholar and Lecturer, she spent considerable time in China teaching courses on international relations theory and post–Cold War security issues. Her work has appeared in numerous publications from Foreign Affairs to The Los Angeles Times. Rosenthal received her BA from the University of Chicago and her PhD in Political Science from Columbia University, where she was awarded Einstein and Presidential Fellowships.