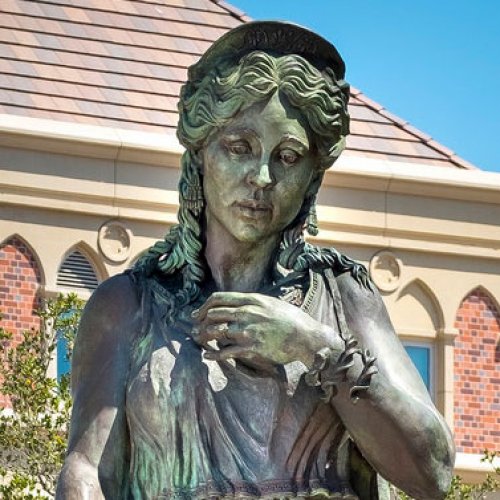 Academic Program Affiliation: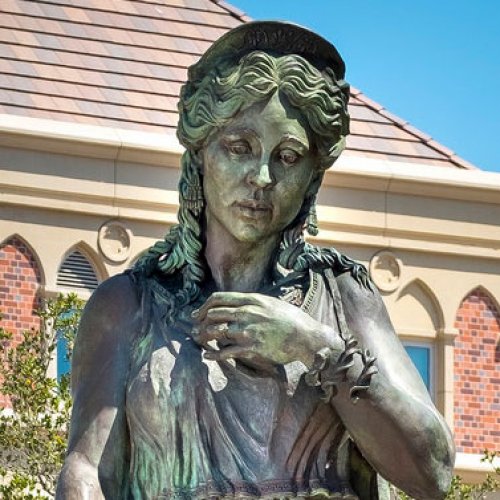 Expertise:
Arts and Culture, Digital Media, Entertainment, Gaming, Media Literacy, Popular Culture
Academic Program Affiliation:
Justin Edwards is a storymaker in film and music. He made a feature film about detectives that had the word "detective" in the title an inordinate number of times that won some nice awards. Otherwise, he lives to travel the world, and is currently probably trying to write his next feature while lecturing about digital media and storytelling at USC Annenberg.