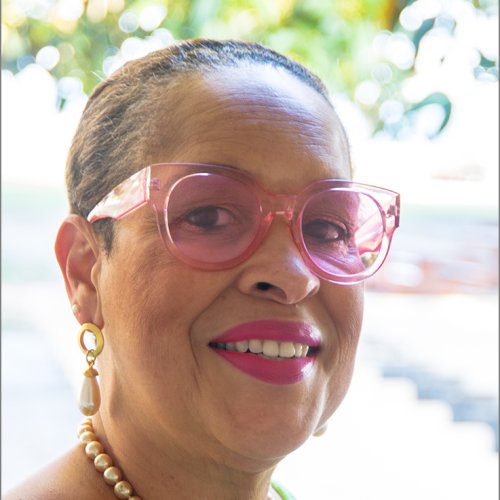 Julia
M.
Matthews
Instructor of Communication
Academic Program Affiliation:
(213) 743-2247

CV/Résumé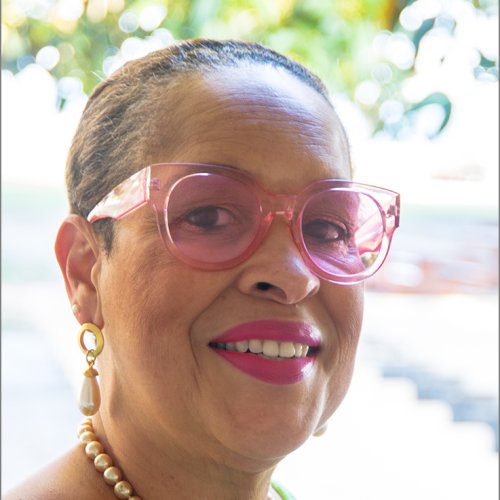 Expertise:
Diversity and Inclusion, Leadership, Management
Julia
M.
Matthews
Instructor of Communication
(213) 743-2247

CV/Résumé
Academic Program Affiliation:
For more than 15 years, Julia Matthews has combined her teaching and consulting expertise in communication studies. Her areas of expertise include organizational effectiveness, change management, leadership coaching, career management, public speaking, small-group interaction and corporate communication planning. Her style is characterized by straight talk and modeling desired behaviors of competent communicators. Former students say she operates with integrity, practices equity, is highly approachable, credible and engaging. She shares information candidly, accurately and openly.
Matthews' teaching approach focuses on students understanding and building their talents as well as enhancing their critical thinking skills through rigorous analysis grounded in data. Her goal is to leverage the strength of students, value their expertise, keep them challenged and stretch their capabilities. Students in the traditional and virtual classroom should have their self-esteem lifted through instruction so she strives to create an open learning environment with optimism and encouragement while stimulating intellectual curiosity.
As a management consultant, she supports organizational executives with their leadership development initiatives through executive coaching, assessments, team coaching, and managing change, inclusion and diversity. The diverse industries she has consulted in include manufacturing, healthcare, higher education and entertainment. In helping leaders build self-insight, her emphasis is on the creation and execution of strategy, navigation of change and inspiring commitment while reaching optimum performance levels.
Her educational background includes a BA in sociology and MA in administration from the University of California, Riverside. After several years of work experience at IBM in sales, marketing and team leadership, she returned to college to pursue her doctorate. She earned her PhD in organizational communication from Wayne State University in Detroit.