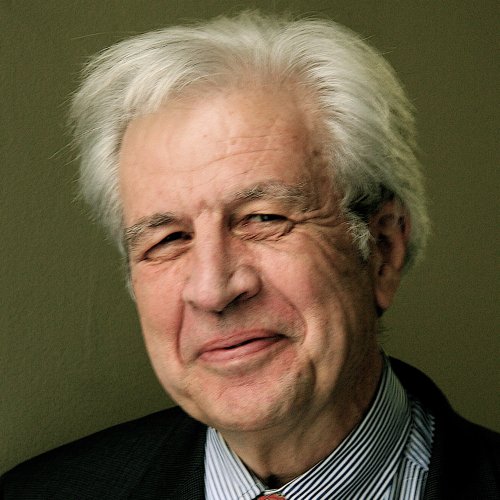 Bryce
Nelson
Professor Emeritus of Journalism
A winner of journalistic and teaching awards, Bryce Nelson spent 20 years as a reporter at major news organizations.

Before becoming director and professor at the USC School of Journalism in 1984, Nelson worked as human behavior writer for the science section of the New York Times, as both a Washington correspondent and Midwest bureau chief of the Los Angeles Times in Chicago, Congressional and foreign affairs reporter for the national staff of the Washington Post, and as a reporter for Science Magazine. He also has extensive free-lance publication. He won the Albert Deutsch Award for Distinguished Journalism for reporting which forced reform of the Federal security system, an Associated Press award for investigative reporting for a Los Angeles Times series on chemical pollution and a National Media Award award from the American Psychological Association for coverage of psychology in the New York Times.

Nelson received his B.A. from Harvard where he served as president of the Harvard Crimson, the university daily newspaper, and a M.Phil. degree in Politics from Oxford on a Rhodes Scholarship. He is USC's Rhodes Scholar representative, has served on many state Rhodes selection committees and as chair of USC's Committee on International Fellowships since 1989. He served as director and senior advisor for press information for the Christopher Commission which investigated the Los Angeles Police Department in the wake of the beating of Rodney King. He has taught USC courses in journalistic ethics, governmental and Washington reporting, interviewing and profile writing, and the history and literature of the American West.