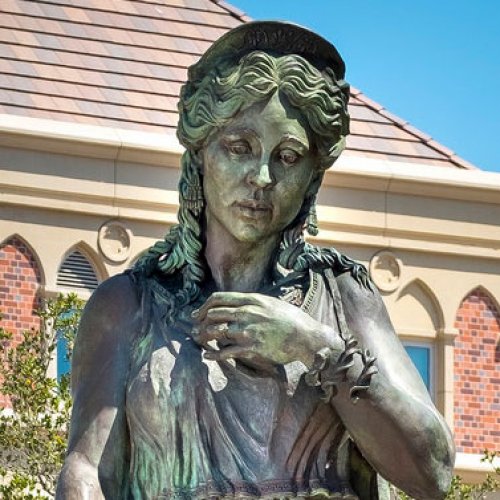 Academic Program Affiliation: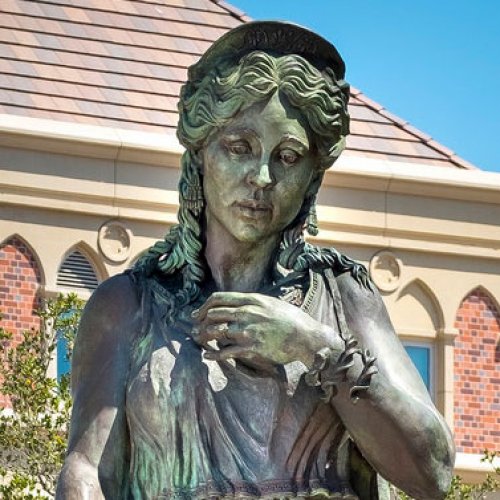 Expertise:
Business, Global, Leadership, Management, Policy and Law, Politics, Public Diplomacy
Academic Program Affiliation:
Jessica L. Bedoya has a 20-year career including senior roles at the White House National Security Council (NSC), Inter-American Development Bank (IDB), the U.S. International Development Finance Corporation (DFC), and expertise developed through her work as a U.S. diplomat and an analyst in the intelligence community. In those roles, she led in the design and implementation of foreign policy and development finance priorities through diplomatic engagement efforts, effective strategic communication strategies, and strong relationships with leaders in public and private sectors.
Bedoya serves as a partner at the LARA Fund, a private equity fund focused on transitional energy and sustainable infrastructure in Latin America. In that role, she oversees investment operations, strategy and transactions. Prior, she served as the chief strategy officer and chief of staff at IDB, where she was the primary advisor to the president and chairman of the board on institutional strategy and investment policy, operations and oversight of nearly 3,000 staff.
Bedoya spent 15 years in the U.S. government serving as managing director for the Western Hemisphere, senior advisor to the CEO of the U.S. International Development Finance Corporation (DFC), and deputy senior director for Western Hemisphere Affairs at the NSC, where she created and directed U.S. policy and economic priorities in Latin America and the Caribbean.
Bedoya was a political officer at the Department of State and focused on the Colombian Peace Process. Additionally, she served as an analyst at the Central Intelligence Agency (CIA). Bedoya worked overseas in Bogota, Colombia, across South America, and spent extensive time in Haiti and the Eastern Caribbean.
Bedoya has her BA in International Affairs, International Economics and French from George Washington University and her MA in World Politics from Catholic University of America. She studied at the Sorbonne in Paris. She is fluent in English, Spanish and French.