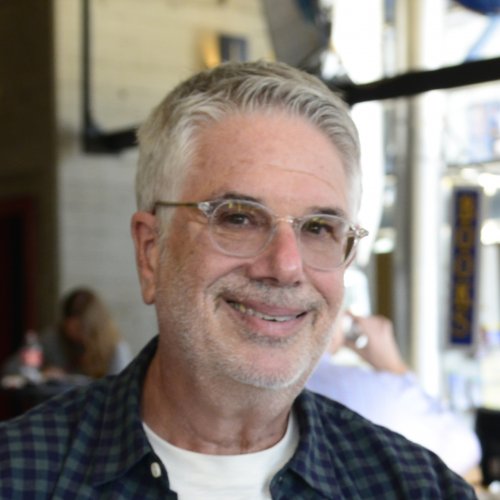 Academic Program Affiliation: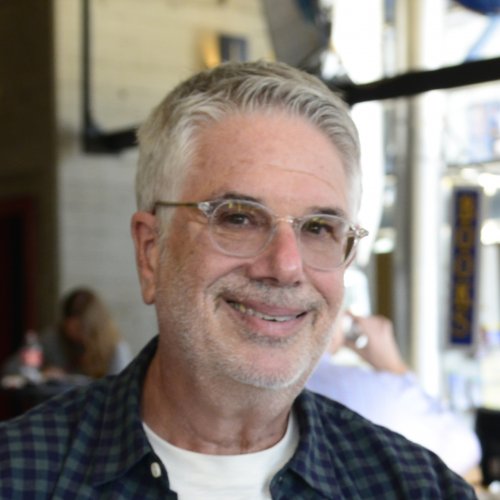 Expertise:
Advertising, Business, Entrepreneurship, Leadership, Los Angeles, Marketing, Media Literacy, Popular Culture, Public Diplomacy, Religion, Social Justice
Academic Program Affiliation:
The thrill at the end of semester, seeing his students' creative group presentations, and thinking, "I taught them this," exceeds everything else Gary Wexler has ever done in his career. While his classes are titled Advertising and Copywriting, as well as Nonprofit Marketing, they are really about guiding students through creative teamwork to access their creative process, evolve powerful ideas and concepts, and find their passion for social justice and the world.
Wexler comes to Annenberg as a former copywriter and creative director, having created award-winning campaigns for clients ranging from Apple to Coca-Cola. He transitioned from twenty years in the ad business to another twenty-year career in the nonprofit/NGO world. He has worked with more than 1000 nonprofits and foundations globally, guiding them through branding, communication, creative thinking and facilitating seminars for better fundraising, advocacy and volunteerism.
Wexler currently consults with both businesses and nonprofits on their communication and creative process. He also spends several months a year on the Greek island of Lesvos, the site of Europe's largest refugee camp, overseeing communication processes for Better Days, a refugee education NGO and one of the informative worldwide voices of the global refugee crisis. Wexler is the author of the 5-star Amazon book, Sorry Millennials, We're Not Dead Yet: The Boomer Rebellion. He is presently working on a novel set in a refugee camp. He speaks Hebrew, Spanish, French and kind-of-workable German.