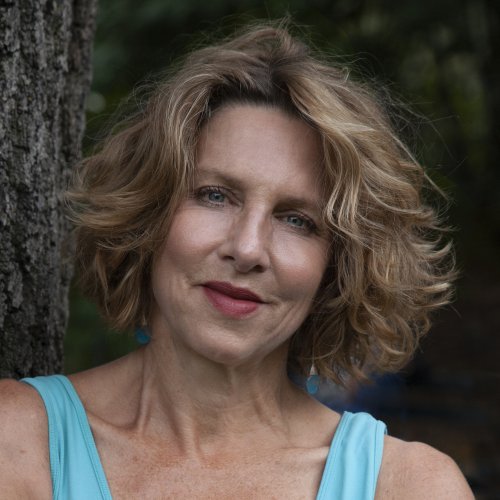 Academic Program Affiliation: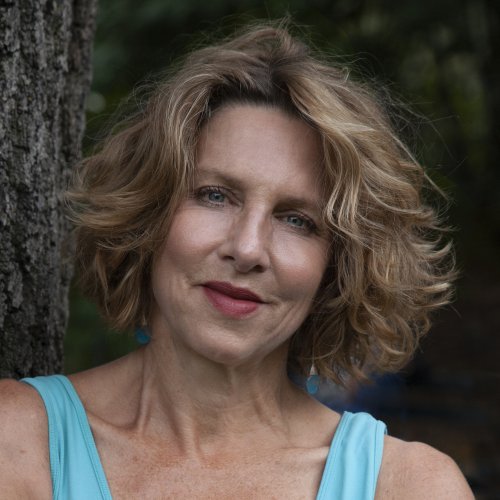 Expertise:
Gender and Sexuality, Health, History, Science, Social Justice
Academic Program Affiliation:
Gabrielle Glaser is an investigative journalist and New York Times bestselling author whose work has appeared in the Atlantic, the New York Times Magazine, the Washington Post, and STAT, among many other publications. Her work of three decades has covered the intersection of health, mental health, medicine and culture, and challenged orthodoxies in realms from addiction to family building.
Her most recent book, American Baby: A Mother, a Child, and the Shadow History of Adoption, explored the corrupt and lucrative postwar adoption industry through the eyes of one young unwed mother and the son she was forced to relinquish. Like millions of other women, she was coerced into surrendering her child to an industry that exploited babies for-profit and pseudoscience. In her 2013 book, Her Best-Kept Secret, she identified the growing epidemic of women's alcohol use disorder; the reasons behind it; the flaws of the U.S. rehab industry; and science-based treatments for problem drinking.