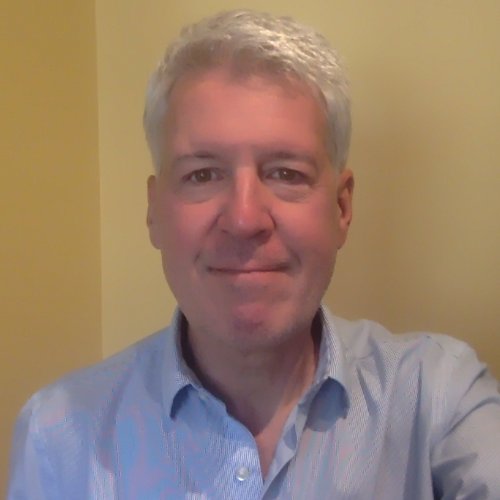 Academic Program Affiliation: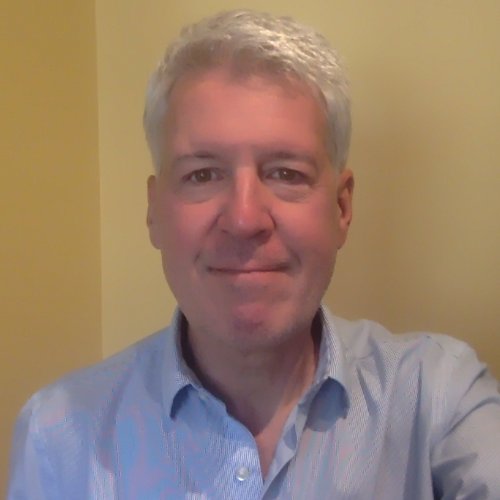 Academic Program Affiliation:
David Medzerian is a veteran journalist and educator with extensive digital, print and broadcast experience.
As a reporter at the Miami Herald, he led coverage of corruption in the city of Sunrise, Florida, resulting in the mayor's trial and removal from office. At The Orange County Register, he served in roles ranging from home-page editor, web analytics specialist and webcast host to systems specialist, design team leader and Local Section columnist. He's been an on-air correspondent for the Orange County NewsChannel, a news production assistant with CBS and part of the launch team at Knight Ridder's groundbreaking Viewtron project.
He is currently managing editor of news at USC, overseeing the USC News website and university home page.
Since he began teaching at USC Annenberg in 2003, he has taught graduate and undergraduate level courses including investigative reporting, "News, Numbers and Introduction to Data Journalism" (AKA "math for journalists"), long-form magazine writing, digital-media introductory classes and the graduate digital immersion course.