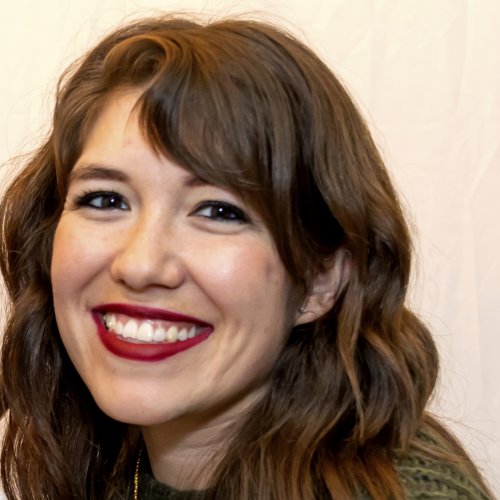 Academic Program Affiliation: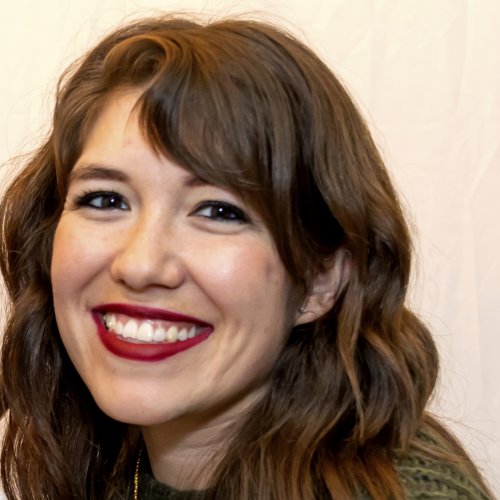 Academic Program Affiliation:
Daniella Segura currently works as a freelance multimedia journalist for Southern California News Group. Her work is regularly published in the Daily Breeze, The Beach Reporter and LA Daily News. Prior to freelancing, Segura worked as a multimedia beat reporter for The Beach Reporter, covering the city of Manhattan Beach. She worked on story topics ranging from city council to the first LA Women's March. Before joining The Beach Reporter, Segura co-created an online documentary series called Life Adjacent. The series shed light on individuals from different walks of life across Los Angeles County, including train poets, ice sculptors and master chefs. Segura has also interned for KPCC's digital team, as well as for Yakima Herald-Republic's photo and video department. Segura has a master's degree in journalism from USC and a bachelor's degree in media studies and political science from UC Berkeley.