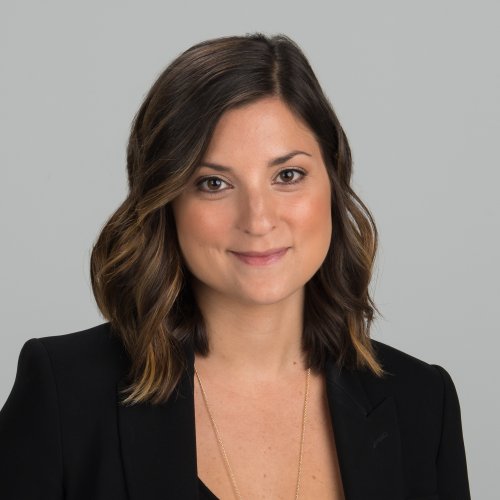 Academic Program Affiliation: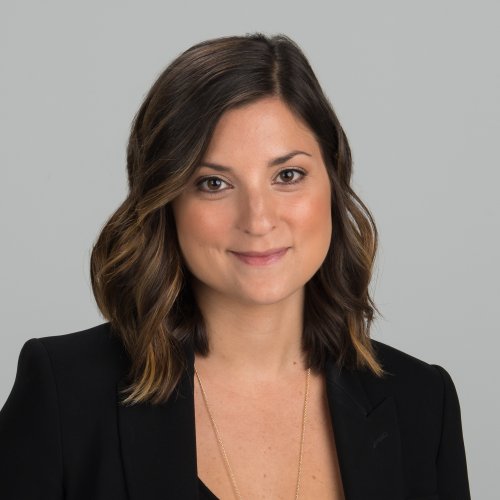 Expertise:
Digital Media, Media Literacy, Sports
Academic Program Affiliation:
Cristina Daglas is the executive editor for ESPN.com. In this role, she determines the mission and goals for coverage in many of the site's top-performing areas, including NFL, NBA, MLB, college football and college basketball, and oversees the daily and long-term newsgathering, feature reporting, and analysis in these spaces. She manages the reporters, analysts, and editors in these verticals, as well as the overall content strategy for ESPN+ written editorial.
Daglas joined ESPN in 2014 as a senior editor at ESPN The Magazine. In 2016, she moved to digital and led ESPN's extensive coverage of the Chicago Cubs ending their 108-year drought for a World Series championship. Her portfolio and responsibilities have grown from there.
She spent her first four years at the company at HQ in Connecticut, and while out east, had the distinct pleasure of teaching an Issues in Sports course at the University of Massachusetts-Amherst.
Prior to ESPN, Daglas was the editor of D Magazine in Dallas, Texas, and Milwaukee Magazine in Milwaukee.
Daglas holds a BA in journalism from the University of Wisconsin and an MA in journalism from the University of Missouri, where she was awarded the Thurgood Marshall Fellowship.