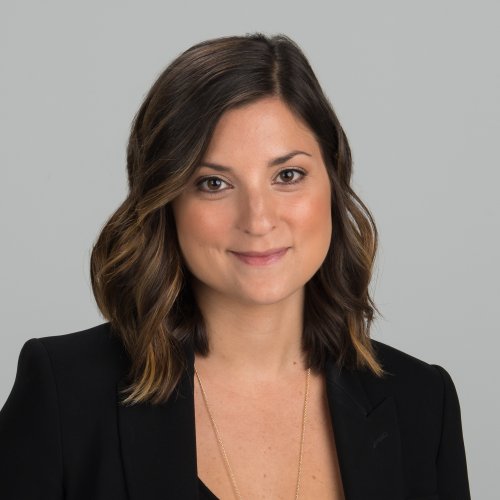 Academic Program Affiliation: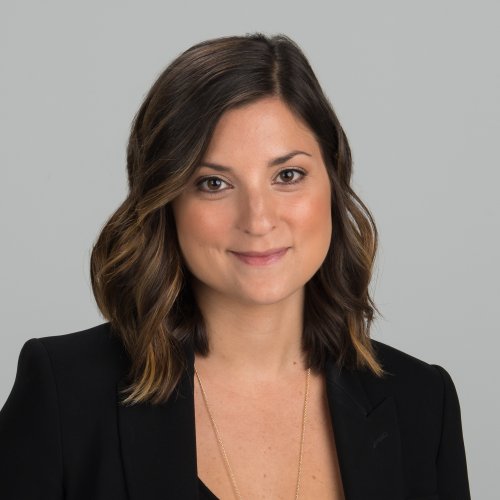 Expertise:
Digital Media, Media Literacy, Sports
Academic Program Affiliation:
Cristina Daglas is a senior deputy editor for ESPN.com, overseeing NBA, MMA and boxing. She previously held the role for MLB and led ESPN's extensive coverage of the Chicago Cubs ending their 108-year drought for a World Series championship. Daglas joined ESPN in 2014 as a senior editor at ESPN The Magazine where she primarily covered NFL. She spent her first four years at the company at HQ in Connecticut, and while out east, had the distinct pleasure of teaching an Issues in Sports course at the University of Massachusetts-Amherst.
Prior to ESPN, Daglas logged time in the city magazine world as the editor of D Magazine in Dallas, Texas, and Milwaukee Magazine in Milwaukee.
Daglas holds a BA in journalism from the University of Wisconsin and an MA in journalism from the University of Missouri, where she was awarded the Thurgood Marshall Fellowship.