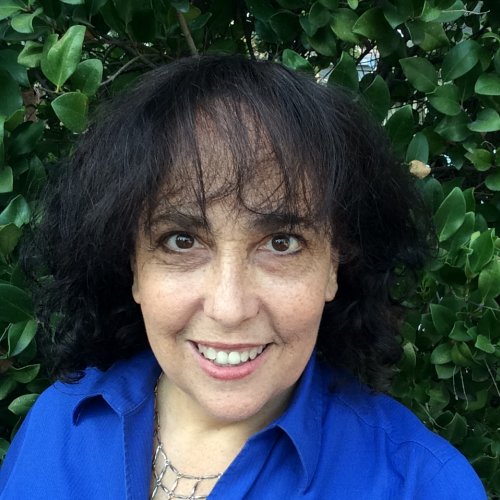 Jillian
Pierson
Clinical Associate Professor of Communication
Program
Communication (BA)
Office
ASC 333
More

Jillian
Expertise
Cultural
Interpersonal Communication
Public Speaking
Jillian Pierson views her role in the classroom as a combination of curator, docent, and coach. In her courses in intercultural and interpersonal communication, Dr. Pierson works to engage students in an ongoing conversation about communication as a social science and to encourage them to make their own unique contributions. Her goal is to have students see the application of social science in their lives beyond the campus and to be involved in perpetual learning well beyond their undergraduate years.
After Dr. Pierson left UC Berkeley equipped with a psychology degree and a love of theater, she found herself behind a desk in a top Hollywood talent agency's classical music department. The internationally renowned musicians, dysfunctional organization, and a couple of tours of jury duty fueled her desire to better understand the intersection of cultures and organizations. During her graduate studies at USC, she researched and consulted with multinational teams in high-tech companies. Her primary theoretical interests continue to be dialectical tensions within relationships and the dynamic processes of ethnic identification and cultural change.
Dr. Pierson earned both her masters and doctorate degrees from USC's Annenberg School for Communication and Journalism. When not at the Annenberg School, she enjoys advocating at many a public school meeting, gardening with California native plants, memorizing musical theater songs, and laughing with her husband and two teenage daughters.
Course Titles
COMM 304 Interpersonal Communication
COMM 324 Intercultural Communication
COMM 375 Business and Professional Communication
COMM 480 Nonverbal Communication