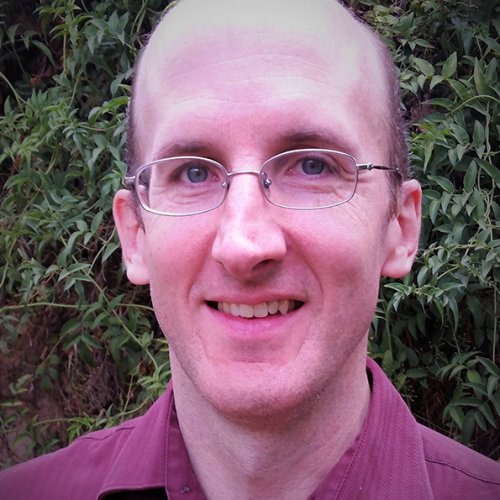 Colin
Doty
Adjunct Lecturer of Communication
Academic Program Affiliation: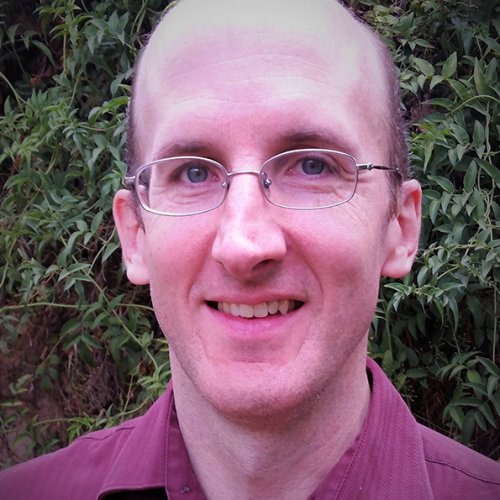 Expertise:
Arts and Culture, Digital Media, Media Literacy, Social Media
Colin
Doty
Adjunct Lecturer of Communication
Academic Program Affiliation:
Colin Doty is a scholar of media studies and the information society. Doty's primary research has focused on misinformation, with a particular emphasis on how people justify their beliefs. His doctoral dissertation analyzed online beliefs about vaccine safety, and he has subsequently published articles and a book chapter exploring media bias, fake news, and misinformation about abortion. He is currently working on a book that aims to provide an overview of the phenomenon of misinformation in modern society, what it is, why it happens, how it spreads, and what we can do about it, making the argument that misinformation is a matter of culture, not facts. A former actor, writer, and director, Doty's theatre work has appeared on stages in Los Angeles, New York City, Chicago, Pittsburgh, and Cleveland.
As an instructor at USC Annenberg, Doty teaches in both the communication data science and the digital media management programs. Prior to joining USC, he taught classes on communication and media studies at the University of California, Los Angeles; California State University, Northridge; California Lutheran University; and Woodbury University. Doty earned a BA in film studies from the University of Pittsburgh, an MFA in dramatic writing from Carnegie Mellon University, and a PhD in information studies from the University of California, Los Angeles.