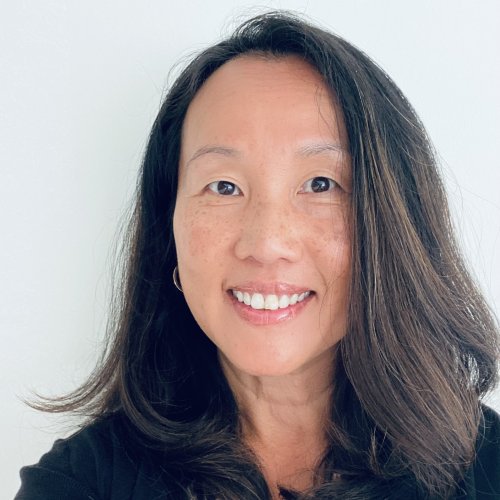 Academic Program Affiliation: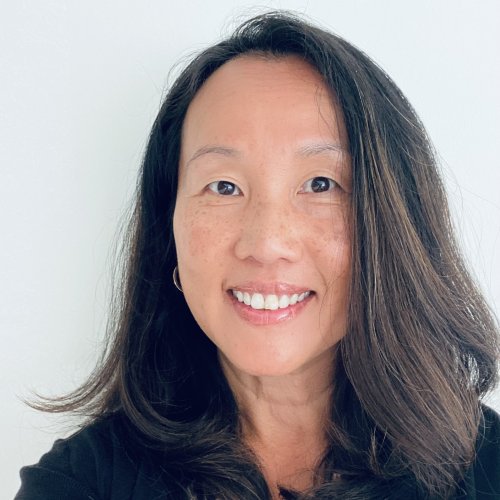 Academic Program Affiliation:
Christie Ly is an experienced communication strategist and advisor with 20 years experience in corporate and executive communication, public relations and public affairs. Ly had developed and managed programs for large and small organizations in a wide variety of industries and issues including economic development, education, environment, infrastructure and real estate. She currently is an independent consultant.
Most recently, Ly managed and supported communications for the chairman and CEO of AECOM, a global infrastructure company and Fortune 200 company, and served as the communications lead for the EVP and Chief Legal Officer. In this capacity, she was a trusted advisor to both executives on a range of communication and collaborated with cross-functional teams and operating groups to ensure business priorities were aligned, and messages were clear and consistent. In this role, she also worked with a range of high-profile platforms including the Milken Global Conference, World Economic Forum, CNBC, Los Angeles Times, The New York Times and The Wall Street Journal.
In addition to AECOM, Ly's diverse experience includes senior communications roles at LivingSocial, Grayling, Burson-Marsteller (now Burson Cohn & Wolfe) and Ruder Finn. She holds bachelor's degrees in broadcast journalism, business and international studies from the University of Missouri.