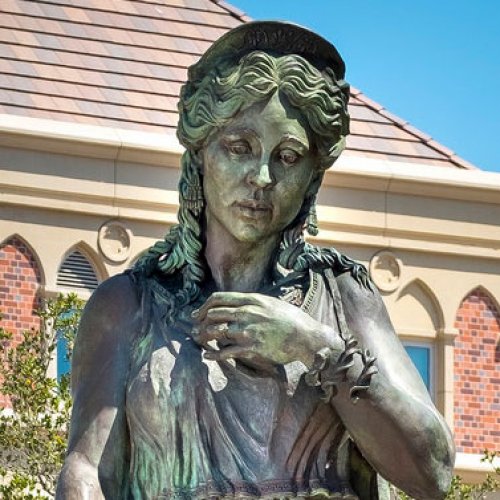 Academic Program Affiliation: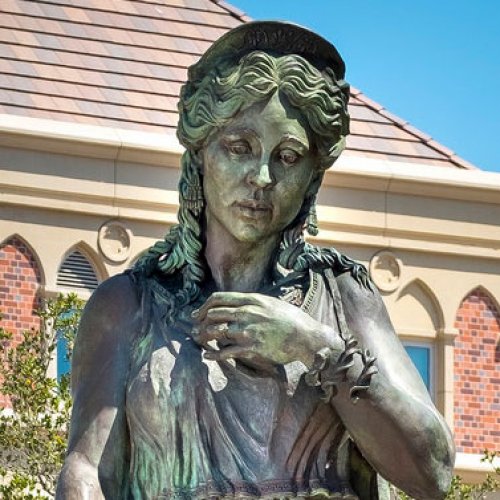 Expertise:
Argumentation, Advocacy and Rhetoric, Gender and Sexuality, Popular Culture, Science
Academic Program Affiliation:
Chelsea Graham, PhD, University of Kansas is an adjunct lecturer of communication at the USC Annenberg School for Communication and Journalism. At USC, she teaches classes across the communication studies discipline, specializing in public speaking, argumentation and advocacy, and interpersonal communication. She is an award-winning educator who sees the communication studies classroom as a place for students to foster the confidence and skills to become informed, engaged and proactive community members.
As a rhetorician, the bulk of her research emerges at the intersection of the rhetoric of science, ecological criticism, and environmental humanities to interrogate the role of the nonhuman in forming postures towards environmental history, ecological justice, and climate change.
In addition, she researches in the areas of gender, politics, and popular culture and is currently collaborating on a project about the convergence of QAnon conspiracy theorists and wellness influencer culture (Pastel QAnon) as a window into the internal violence of self-care and gendered practices of the self.