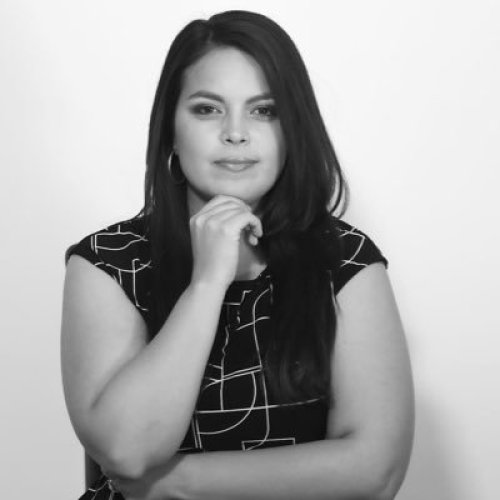 Academic Program Affiliation: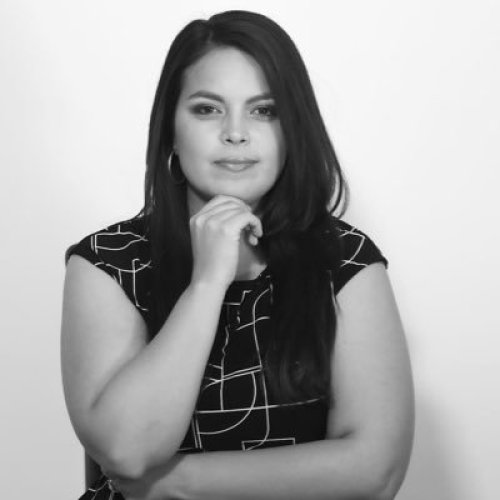 Expertise:
Digital Media, Politics, Social Justice, Social Media
Academic Program Affiliation:
Carmen Valencia is a national producer based in Los Angeles with a focus on U.S. immigration. Before joining Yahoo News, she worked as a multimedia journalist in Arizona covering social issues in the Latinx community. Valencia is a proud border town girl born in Nogales, Ariz., and raised in Tucson.